The well-known retailer became the sponsor of the Ukrainian Super Cup, which this year will be held at the stadium "Chernomorets" in Odessa.
July 15, 2017 South Palmira will host the 13th Super Cup of Ukraine on football, which will determine the owner of the first trophy of the new football season. "Foxtrot" will sponsor this sports competition among the best football teams of the country. For the victory will fight the champion of the past football season, "Shakhtar", as well as Kiev "Dynamo".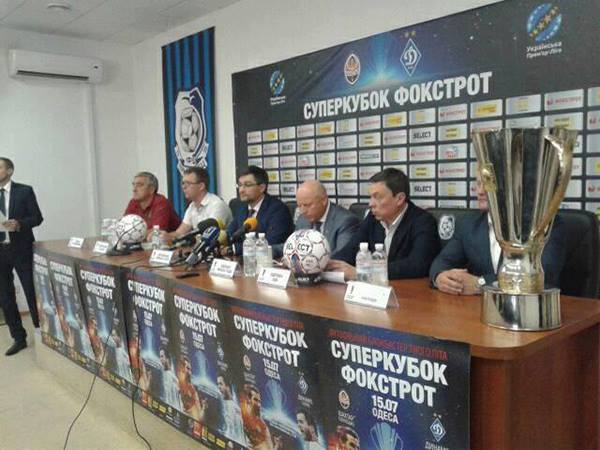 July 13-15 in the Super Cup of Ukraine, the company "Foxtrot" plans to hold a series of events in conjunction with representatives of football teams and fans. So, in social networks "Foxtrot" will play 20 tickets for a sporting event. Also as an innovative partner, Foxtrot plans to organize a cyber tournament for beginners and professionals. Charming promoters - Chanterelle Fox - will entertain fans at the tournament and at various events within the Super Bowl. July 14-15 at the Seaside Boulevard will be tested gyroboards and master classes for the management of drones. Near the stadium before the match contests and draws of prizes from "Foxtrot" are planned. Photo-zones will be installed using the most modern technology and many more surprises from the organizers.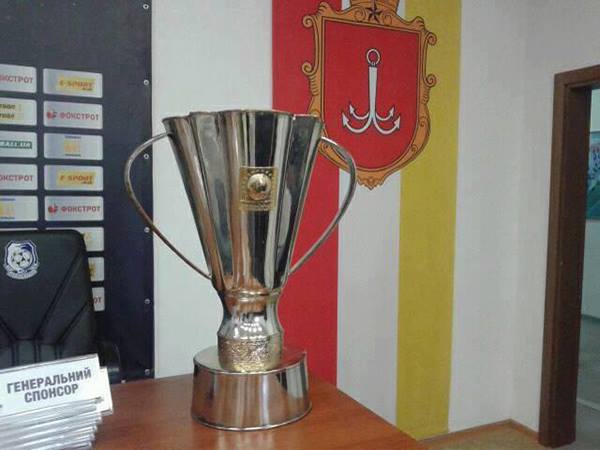 "Foxtrot is a socially active company, so we always support projects aimed at strengthening the national sport," comments Vyacheslav Povroznik, director of the Foxtrot network. "And our fans are calling the fans to lead an active and healthy lifestyle.
Reference: The Super Cup of Ukraine on football-2017 opens a new football season and is one of the most popular events of the football year. In 2016, the sports event gathered at the stadium "Chernomorets" 36 000 fans. In 2011 - 2012 years. TM "Foxtrot" has implemented an affiliate program with a multiple champion of Ukraine FC "Shakhter" for the 75th anniversary of the club under the slogan of "Foxtrot" want to win - football is wins" in the Ukrainian Cup tournaments and the football championship of Ukraine. Since 2005, annually held a corporate futsal tournament for the GK Foxtrot Cup. From 2002 to 2017 years. the brand "Foxtrot" implements its own sports project and supports the national school of ballroom dancing, acting as co-organizer of the International Tournament for Sport Dance "Parade of Hopes".