On September 9 and 10 in Kyiv, the 11th annual tournament for the Foxtrot Cup of mini soccer (Futsal) will take place.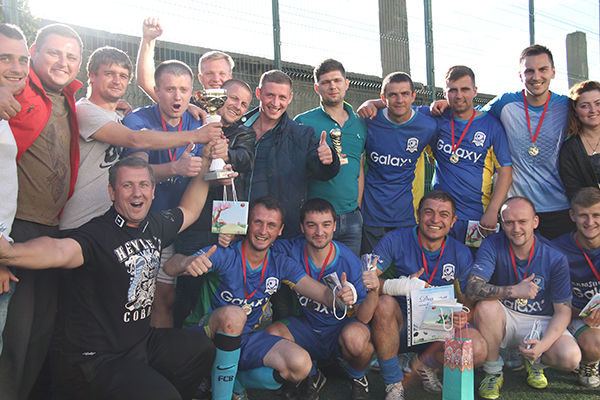 The group of companies "FOXTROT" has a long tradition in corporate mini-football, since since 2006, it organizes its own GKF tournament among partners and companies developing under its trademarks. The purpose of organizing the tournament is to support a healthy lifestyle of employees, to create opportunities for employees to demonstrate their sporting skills and be realized in a team game. Such tournaments bring to GKF's corporate life not only to joy, drive, bright emotions, but also to form a team in the foot-and-field field and in the workplace. And so the tradition of playing football continues.
The following teams will take part in this year's GKF-2017 Cup - Secunda, UK GKF, FHA-West, FHA-Kyiv, FHA-Odessa, FHA-Kharkiv and Yug-Kontrakt. From 2015, GKF-Futsal Cup won the FHA-West team (Foxtrot teams from Chernivtsi, Khmelnytsky and Ternopil). Will this team hold the cup for the third time? We are waiting for the fans on September 9-10, 2017 (from 10:00 to 17:00) for the 11th annual mini-football tournament for the FOXTROT Group of Companies.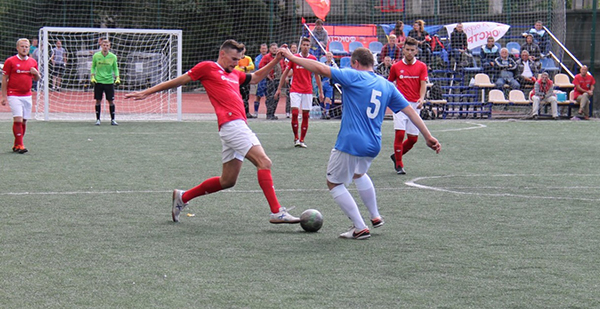 Venue: Kiev, street. Verkhnylyuchevaya, 1 / 2b, building number 24 NTUU "KPI"