Heroes of the rollers have taken care of comfortable purchases of drives for the school, got acquainted with the assortment of washing machines and got bonuses.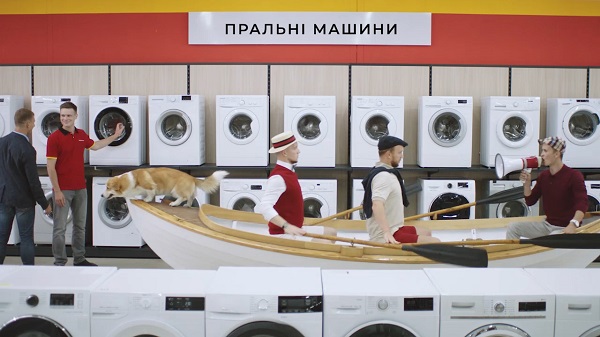 The communication theme of the year of the largest retailer of home appliances and electronics "Foxtrot» has found a continuation at the end of this summer: new commercials of «Foxtrot» appeared on the Internet and on Ukrainian TV channels.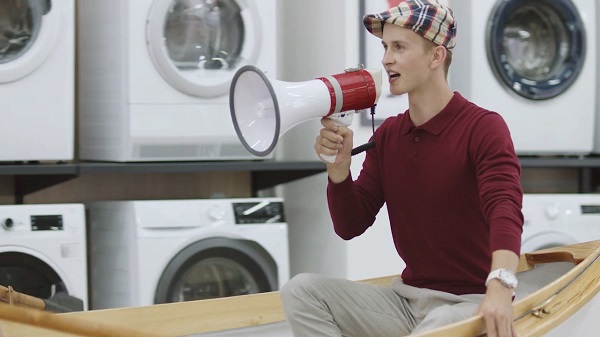 The rollers turned out to be bright, positive, dynamic, and once again confirmed the positioning «Foxtrot» as a comfortable, stylish and modern brand. Filming of new commercials for the largest retail chain "Foxtrot" managed to spend only one day thanks to the creative digital-agency Grape and the production of the studio "A-production".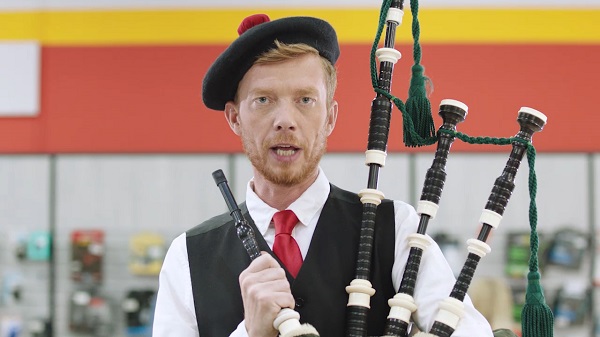 According to the plan, the installation was completed in early August, and the advertising campaign itself began in the middle of the month. So, the target audience has plenty of time to visit the updated «Foxtrot», take part in the promotions and buy the goods they like.
https://vimeo.com/286156349
https://vimeo.com/286156226
https://vimeo.com/285250757
- With the help of emotions, we gave our customers an assurance that the updated Foxtrot is ready for the fall season and the Back to school period. "Foxtrot" is fashionable and traditionally reliable, so the buyer can be confident in choosing our shop for shopping, and be with us as stylish and modern as possible, commented Ruslan Klymenko, Marketing Director of Foxtrot Network.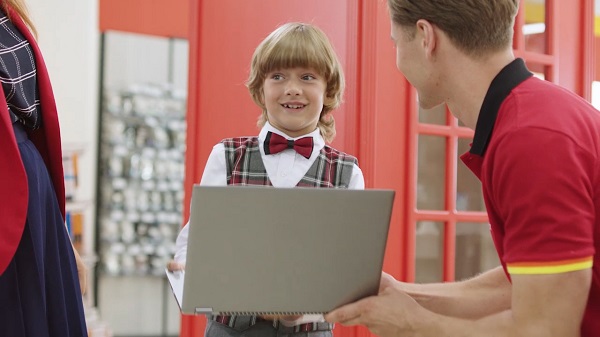 Until mid-August, more than two million users viewed videos on the Internet. The TV audience of the new advertising campaign "Foxtrot" was 23 million viewers.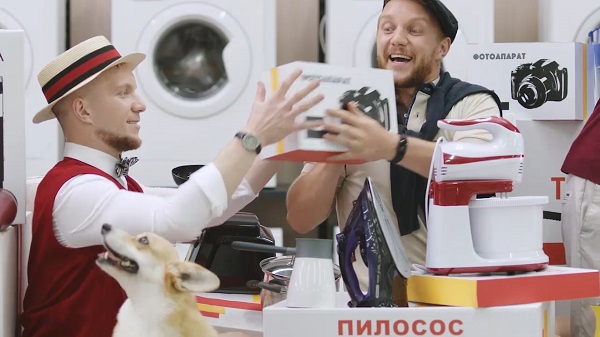 CREDITS:
Client: Foxtrot
Acting Chief Marketing Officer: Ruslan Klymenko
Art Director, Head of Marketing Design Group: Alexei Penuelas and Calderon
Agency: Grape
CEO: Yuri Gladky
COO: Elena Salivan
Account Manager: Marina Martynova
Creative Director: Kirill Chistyakov
Senior Copywriter: Nat Zwietkow
Junior Copywriter: Mykola Bezvrovny
Art Director: Nastya Kleschova
Production: Aproduction
Executive Producer: Elena Yegorova
Line Produce: Roman Karnaukhov
Director: Maxim Xsenda
1st AD: Mariko Atamanenko
DOP: Yaroslav Pilyunsky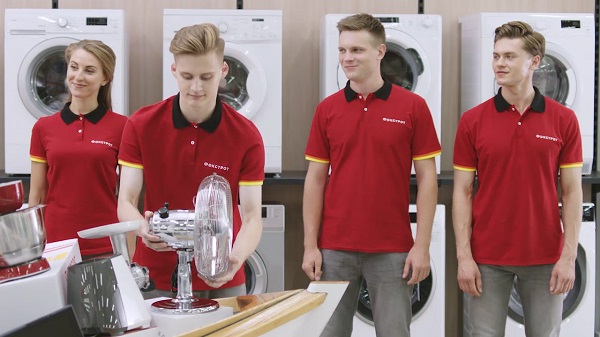 Reference: Foxtrot's trading network in August 2018 included 161 supermarkets in 90 cities of Ukraine. The trading area of the network is 151 thousand sq. M. Foxtrot is an absolute leader in the category of home appliances stores by the level of brand recognition, visits and purchases (81.2% according to TNS Ukraine, MMI 2018/1. CA: All 20-55 beds + p.)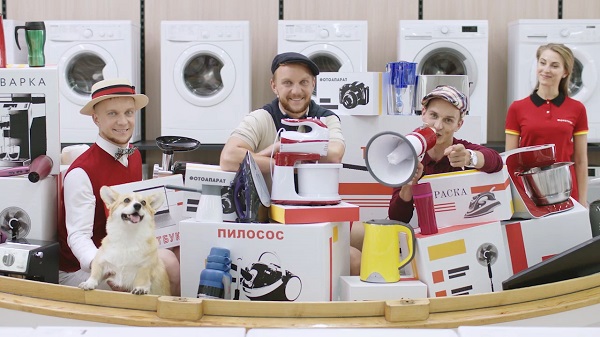 According to similarweb.com, the online store foxtrot.ua is visited by 4,4 million Internet users every month.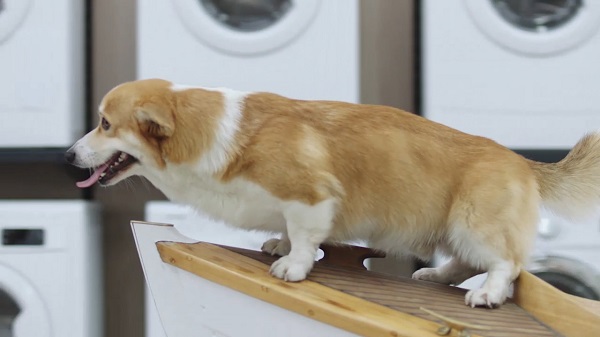 The number of participants in the Fox Club loyalty program, as of mid-2018, exceeded 7 million.