Among the 37 shopping centers of Ukraine, nominated for the Retail & Development Awards by the Association of Retailers of Ukraine - shopping and entertainment centers DEPO't Center (Chernovtsy) and DEPO't Center (Cherkasy).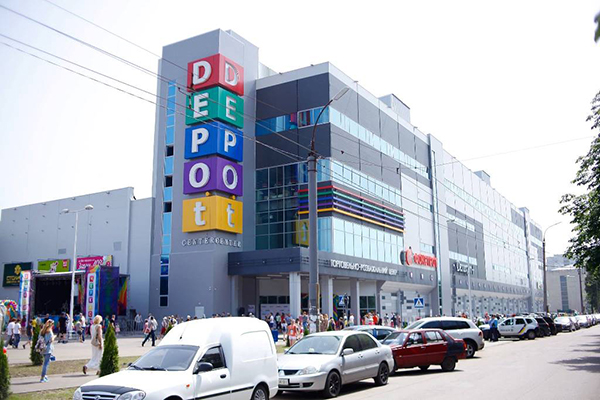 DEPO't Center Chernovtsy and DEPO't Center Cherkasy are presented in the nomination "Best Small Shopping Center", and this is an indicator of high and high-quality work of these shopping centers. Winners of the Retail & Development Awards will be determined by experts and participants of the Ukrainian retail and development market. Among the nominees - shopping centers, commissioned in the last five years - from 2012 to 2016 years. The best shopping centers will be defined in 6 categories "Best Big Shopping Center", "Best Average Shopping Center", "Best Small Shopping Center", "Best Renovation of Shopping Centers", "Best Shopping Center Marketing", "Best Shopping Center for CSR".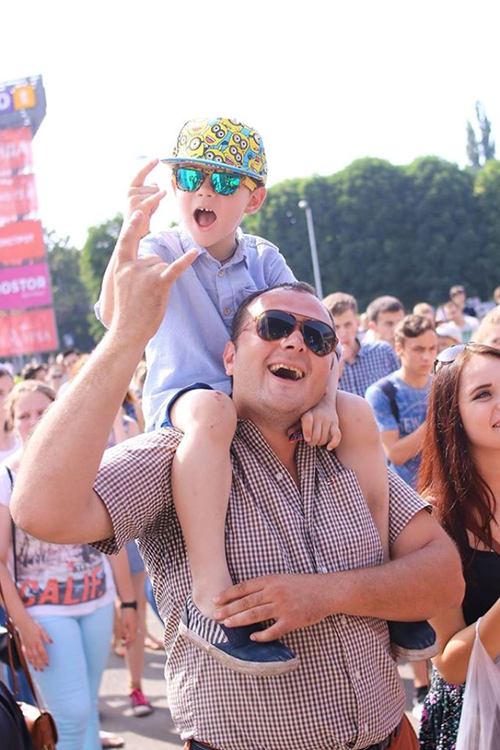 - DEPO't Center Cherkassy works only a year, but our work was noticed and, we hope, experts of the market will note, - commented Elena Kononenko, the managing center of DEPO`t center Cherkassy. - To be in the nomination together with market participants, who have been working on it for a long time, is already cool. In June 2017, the SEC DEPO't center in Cherkasy celebrated the anniversary of its work. In just one year of operation, the SEC "DEPO`t center" has become a real center of entertainment and a pleasant pastime for the inhabitants of Cherkassy. For the year of operation, the shopping and entertainment center has reached 100% of the lease area, has collected more than 3 million visitors. There are more than 60 shops and departments for servicing, the largest in Ukraine home textile store "English home" and the biggest in the city product hypermarket "Delikat +".
Already in September this year in Kiev will be awarded the best shopping centers in the country, as well as the person of the year in the development of retail real estate.
Reference: The group of companies "FOXTROT" develops brands "Foxtrot. Home Appliances "," Tehnoshara "(retail household and electronic equipment) and" Secunda "(clockwise retail) as well as« DEPO't Center »and« Fantasy Town »In 2009, the company DEPOT Development Group (engaged in real estate development in the Group companies "Foxtrot") has introduced a brand DEPO't Center ™, which is represented by a network of shopping mall in the regions of Ukraine with a population of more than 50 thousand. man. The DEPO't Center ™ brand is a combined shopping, entertainment, retail, office and shopping center. The marketing strategy is aimed at developing a culture of shopping and recreation for the whole family, providing a large selection of different goods, services, entertainment projects. In the shopping gallery are shops of world famous brands and stylish boutiques of domestic brands. The first "Depot Center" was opened in Ukraine in Chernivtsi, in December 2009. The total area is 20,000 sq m; the second - in Lubny, in December 2010, the total area - 8000 sq.m. The third "Depot Center" earned in Nikolaev in 2011, the total area - 11 000 sq.m. Except Cherkasy «Depot Center» to the discovery in 2016 is preparing a new «Depot Center» in Kirovograd - a fourth and fifth objects Depot' family. Official site - http://www.ddgroup.com.ua/