Almost a year, buyers of Foxtrot stores in Kiev left in charity boxes SOS Children's Villages of Ukraine 13 851.48 UAH.
The last collection of funds from the boxes was held in December 2017. In March all the funds went to the salary of the teacher of developing classes for children in the center of «Strengthening the Family» SOS Children's Villages.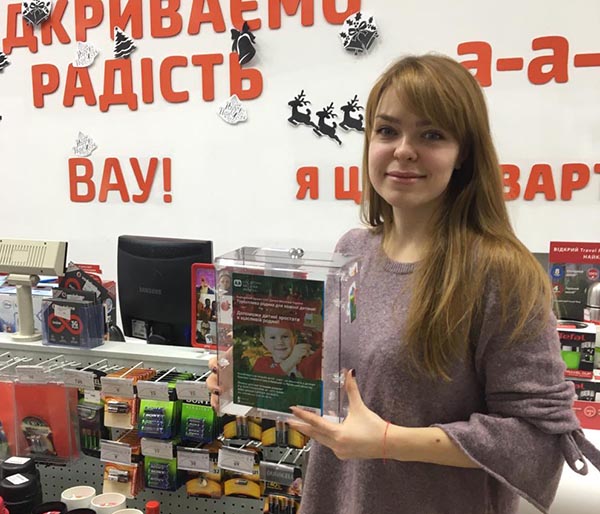 - The last lesson was due to Foxtrot and its customers. Less than six months from donation-boxes we collected 5312 UAH, for which they purchased the necessary materials for the production of table, - said Natalia Drobot, specialist in working with partners of International Charitable Organization SOS Children's Villages.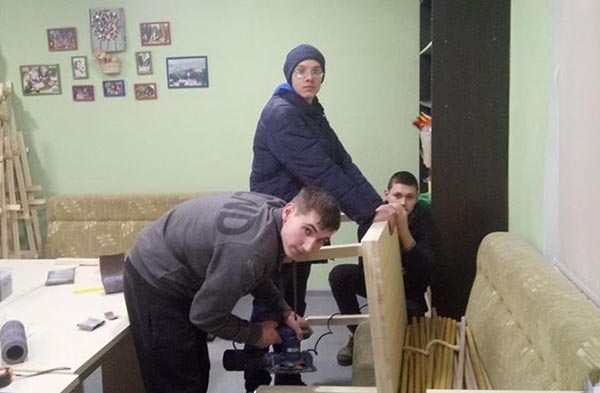 The report of our partners on the spending of funds that were collected from September to December 2017 in boxes next to the cash register in the supermarkets "Foxtrot":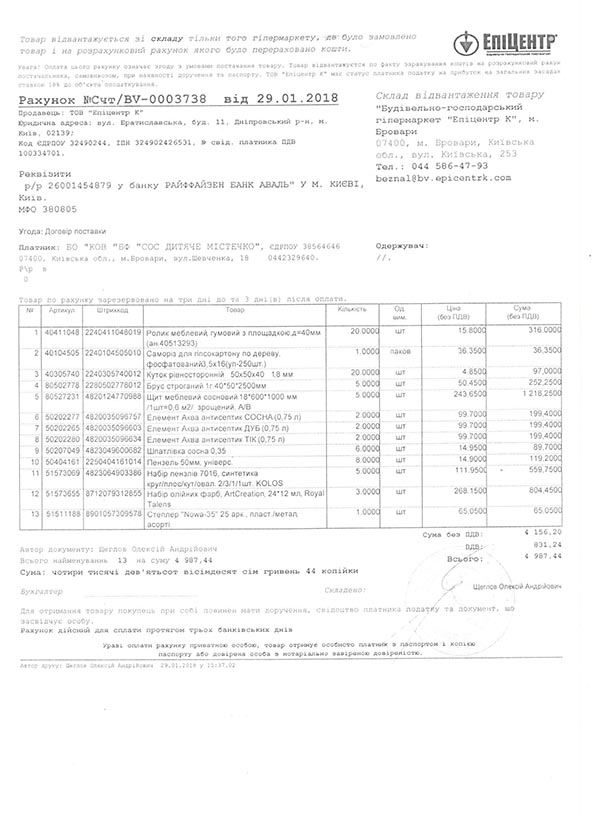 "Over the past year we collected 8539.48 UAH in nine boxes in four stores. The best results on fees in stores on the str. Hetman and str. Antonovich. The collected materials were purchased materials for art therapy classes, which take place in the center of «Strengthening the family» for children and improve their psychological and emotional state - reported on the expenditure of funds Natalia Drobot. Thanks to the indifferent customers of Foxtrot has done a good job.
Thanks to the proactive buyers of Foxtrot!