Gennadii Vykhodtsev: we love sport here!
Foxtrot group of companies has created all the necessary conditions for effective work. Employees' workplace is safe and comfortable, motivation includes the opportunity for the professional and self-development. Sport occupies a special place in this system.
Foxtrot group of companies cofounders support staff's initiations in the field of physical activities and sport hobbies. Since responsibility towards staff is one of the paragraphs of UN Global Compact about business social responsibility.
At the moment, 4 kinds of sport are popular and relevant amongst the staff:
minifootball: 14 corporate tournaments were held in Foxtrot group of companies for Foxtrot group of companies cup in minifootball.
traditional football: Foxtrot group of companies has a sustainable culture of partnership with the best ukrainian football clubs.
zumba is a kind of fitness which is really enjoyed by employees of Foxtrot group of companies head office in Kyiv.
Yoga is the best staff reboot at lunchtime.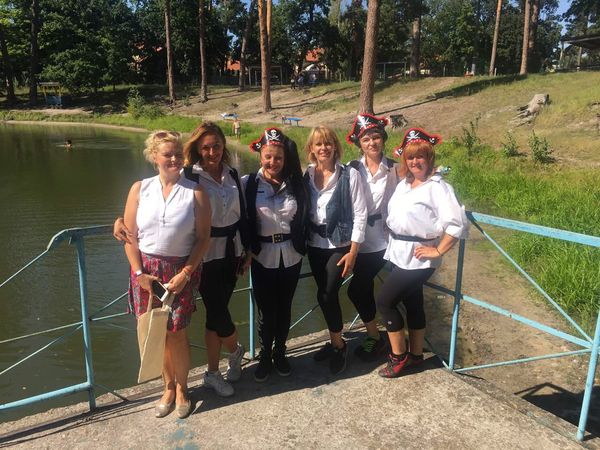 Staff of security management get special physical training in their own gym.
In addition to support of sport activities, Foxtrot group of companies and brands developed by Foxtrot are the sponsor of the range of sport competitions.
Since 2002, Foxtrot group of companies has supported international festival of ballroom dancing "Parad Nadiy" organized by dances school Fedorchuk. Sportsmen compete for the world's only Foxtrot cup within the festival. For instance, more than 2000 sportsmen took part in competition in 2020, competed for 300 sets of medals in european in latin-american programme. Every year the team of qualified and respected juries from Ukraine, Italy, Great Britain, Poland, Moldova, Germany judges the tournament. Foxtrot trading mark had a partnership with football club Shakhtar from 2010 to 2012. And in 2017, Foxtrot became the general partner of the 13th Ukrainian Super Cup in football. The match between Shakhtar and Dynamo for Ukrainian Super Cup was held in front of 35 thousands fans at the Chernomorets stadium in Odesa supported by Foxtrot.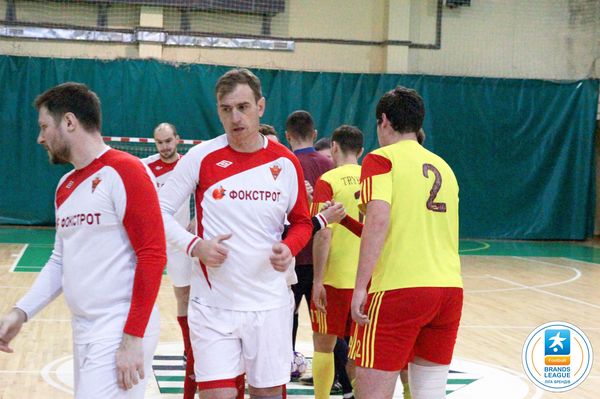 In 2017 and 2018, trading mark Secunda developed by Foxtrot group of companies supported international tournament Dnipro Casio Cup in karate in Dnipro city. 800 sportsmen from Ukraine, Georgia, Azerbaijan competed in kata and kumite at the tournament in 2018. Competition has the status of international tournament involving judges of international category. Competition Dnipro Open 2018 applies to tournaments of the Prime League of Ukrainian karate federation category.