2020
2019
2018
2017
2015
2013
Annualreporting
The Global Compact Progress Report Group of companies "Foxtrot" / 2020
Annualreporting
The Global Compact Progress Report Group of companies "Foxtrot" / 2019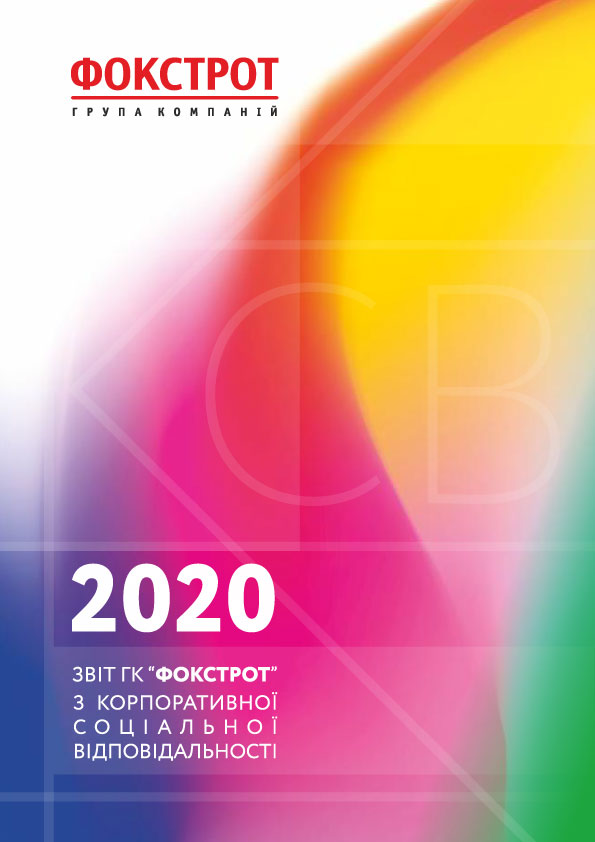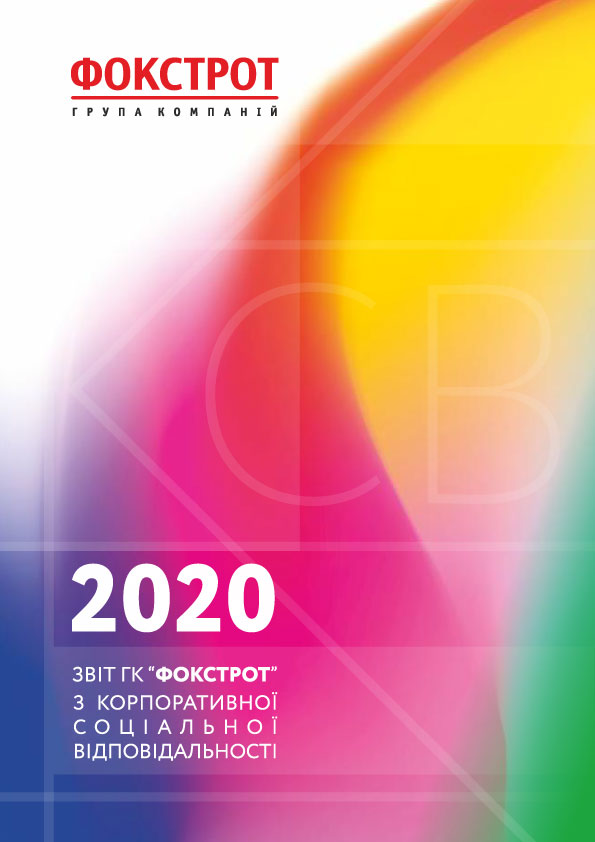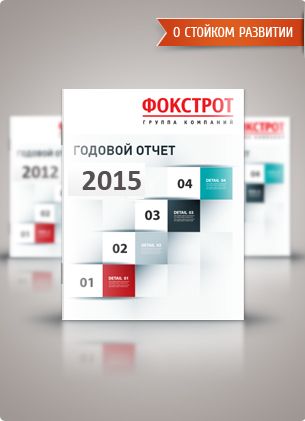 Brandnews
Read the news about the brands that the Group is developing
Foundersnews
Check out the news about our founders
The Foxtrot group of companies
is Ukrainian company, which develops such brands as "Foxtrot", "DEPO't Center", "Fantasy town". Brand area of interests includes wholesale trading, electronics and household appliances retailing and real estate management. Brands, which Foxtrot group of companies develops, are the leaders in their own trading industry niches in our country. The experts and the marketplace members admitted the Foxtrot group of companies commercial structure as the key figure in socioeconomic space of Ukraine.
Reasons for emergence and factors of the Foxtrot group of companies success
Foxtrot brand grew up from wholesale household appliances and electronics trading, organized in 1994 by aspiring businesspersons Gennady Vykhodtsev and Valery Makovetsky. Soon they added retailing aside from wholesale trading, so the first store could work under the Foxtrot brand.
- We started our business in an era of changes. In 90-s engineers and teachers became entrepreneurs. We made our first steps: searched for partners and customers, made an advertisement, made mistakes and drew the conclusions, - remembered Valery Makovetsy, the chairman of Foxtrot monitoring council, director of Foxtrot group of companies. – By doing this, we gained an experience. We became pioneers in strategic and operational business-tasks solution. First stores have grown into the hugest in Ukraine trading network over the years. After a while, title brand "Foxtrot. Household appliances" was increased by new Foxtrot group of companies brand projects.
- When my partner and I started our business, we worked 14-16 hours a day. Ability to work and courage are the characteristics that let us take part in creation of the major league of Ukrainian retailing, - said Gennady Vykhodtsev, the head director of the Foxtrot group of companies. – Over time, we gained skills such as selecting and motivating the staff, attracting the investors, negotiating with partners on an equal. We arranged with regional and foreign organizations, which unite and protect the rights of industrial retailers.
The Foxtrot group of companies was created to increase the economic efficiency of the existing business projects, to provide the service they need, to communicate with investors, partners and stakeholders.
Brands, which Foxtrot group of companies develops:
"Foxtrot" – the lead trading network in Ukraine, specialized in household appliances and electronics retailing. Foxtrot is an omni-channel brand. 162 stores in 90 cities of Ukraine represent offline trading. Online trading is implemented through https://www.foxtrot.com.ua/uk website. Global "Foxtrot. Home appliances" reforming started in 2019. The main goal is the whole Foxtrot network update from the brand and communication platform visualization to logistic and consumer operations.
"DEPOt Center" is the family of shopping malls located in four regional centers (Chernivtsi, Mykolaiv, Cherkasy, Kropyvnytsky) and in the Lubny town. The main goal of the mall is the standard introduction of civilized retailing with the common marketing of good mood from the shopping and entertainment. Among the brand renters there are BROCARD, JYSK, Milavitsa, Monobank, Alfa-Bank, Allo, insurance company "Providna", Eva and Fantasy town, which Foxtrot group of companies develops.
The company is famous for its ecology and social activity aside from successful commercial projects. Since 2006, Foxtrot group of companies develops on standards of corporative social responsibility with necessary implement of Global Contract with UN rules regarding to social business responsibility.
Among the most popular Foxtrot social projects, there are "The Green Office" project, the Safety School, support of the international dance tournament "Parad Nadiy"( Parade of hopes). The company also participated in Ukrainian film industry development (film "Malenkaya zhyzn'"(Small life) by Alexander Zhovny was filmed by Foxtrot cofounders) and supported the work of the Foxtrot group of companies employee Tatyana Tsoy "I don't care what people say".