news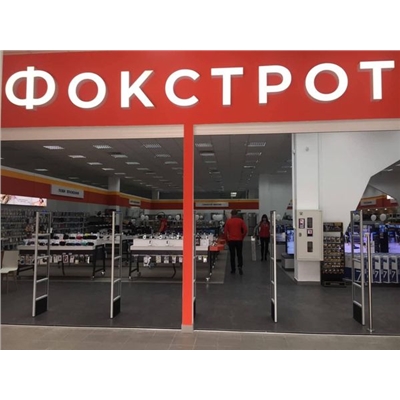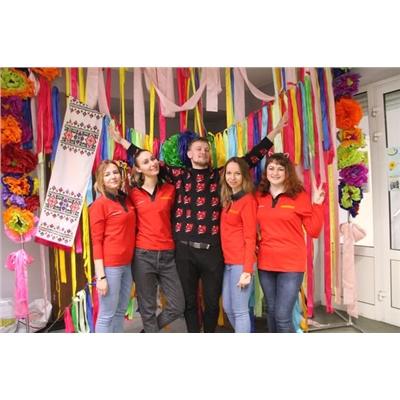 Volunteers from Dorohozhytska 1 help an ATO soldier
On the 4th of March the 5th corporate volunteer charity fair was held by GoC Foxtrot "Hochu Pomoch". The fair was initiated by the charitable organization that collects money to help the ATO veteran Alexandr Horbenko with medical treatment. He served in ATO and has been struggling with a disease for two years. He needs another 180 000 hrn for his treatment.
"Detail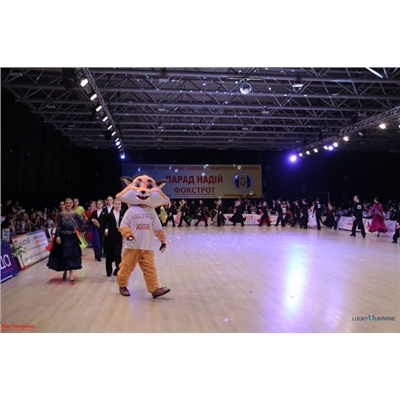 300 medals were handed on the dancing festival "Parad nadij"
In two days more than 1000 sportsmen from 158 sport dancing clubs were on the parquet. Theirs performances were evaluated by 72 judges from Ukraine, USA, Italy, GB, China and so on. Also there was a "Foxtrot Cup" for the performance of the eponymous dance from the main festival partner – GoC Foxtrot and Hennadiy Vykhodtsev.
"Detail