Starting from 16 of July, upgraded stores in the "Forward on Flawlessness" style are opened in Kharkiv, Odesa and Lviv. In Kiev and Severodonetsk there will be celebration on the occasion of the start of shops in a new style, whose technical discovery took place in June.
The list of July's reformed stores starts in Lviv.
On 16 of July, Lviv residents and city guests met the updated Foxtrot at Princess Olga st., 106 (the Foxtrot shopping area is 1300 sq. M).
On 20-21 of July in Kharkiv a new style of "Foxtrot" will be opened at Vernadsky Street, 2, with a sales area of 1500 sq. m. The organizers invited the drummer's orchestra, the participants of the celebration will be able to try their forces in mini-golf. Such classical entertainment in the British style became a visiting card at opening events from Foxtrot.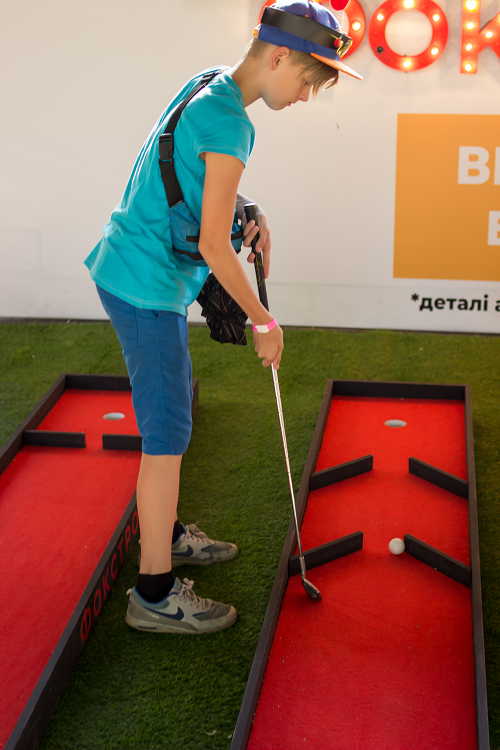 In addition, from 30 of July updated Foxtrot will work on the Novosteklynny row, 2 in Odessa.
"Our main goal is to build and maintain good relationships with customers, to make them interact with the brand emotionally rich with good impressions from the purchase," said Vyacheslav Povroznyk, Executive Director of the Foxtrot Network, - We hope that July's upgraded stores will set the tone of the entire network and contribute to this goal.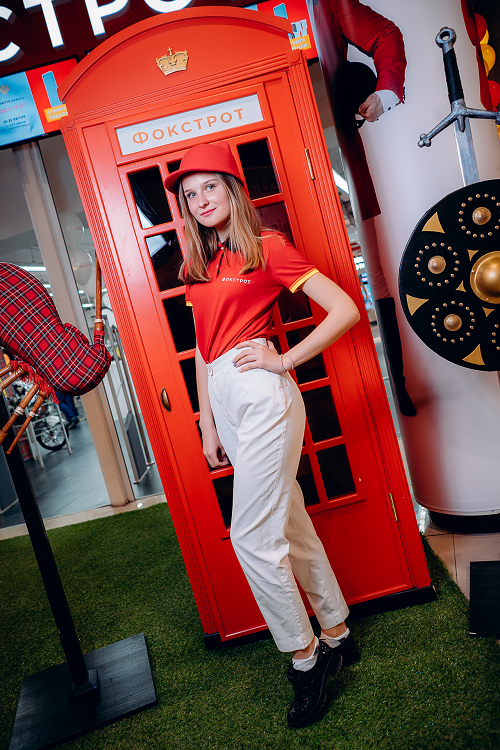 Celebration events on the opening of new stores Foxtrot are emotionally and interesting thanks to the event agency Lioncom. Recall that in the first half of 2018 seven new and six-updated "Foxtrot" in the style of "Forward on Flawlessness!" opened.