According to development plans, Foxtrot retailer continues to open new stores and restyling existing outlets.
In October, the multi-channel retailer held celebrations on the occasion of the opening of two new stores from scratch. On October 12, the new "Foxtrot in Kiev, the shopping center" Lavina mall ", street was solemnly opened. Berkovetska, 6d, (1340 m2). And on October 19 in Khmelnitsky, in the shopping center "Oasis" (2nd St. Bandera Street, the holiday of the new "Foxtrot" took place with a trading area of 800 m2.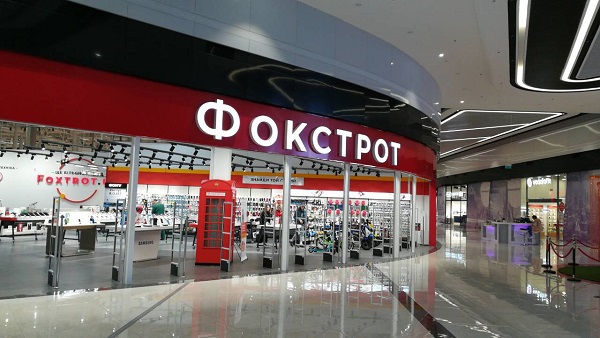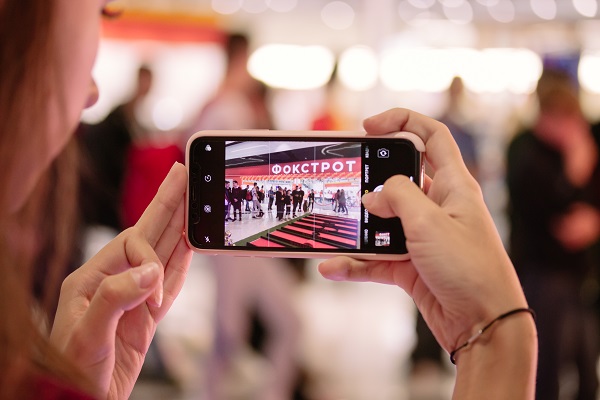 These days also the opening of the updated store of the city and guests of Kryvyi Rih (Vechernaya str., 31, trading area 654 m2) was also celebrated. For all festive events, before the opening of new or updated Foxtrot, for gamers, gaming tournaments, autograph sessions, culinary master classes, stylists' courses in the beauty sector, etc. were organized.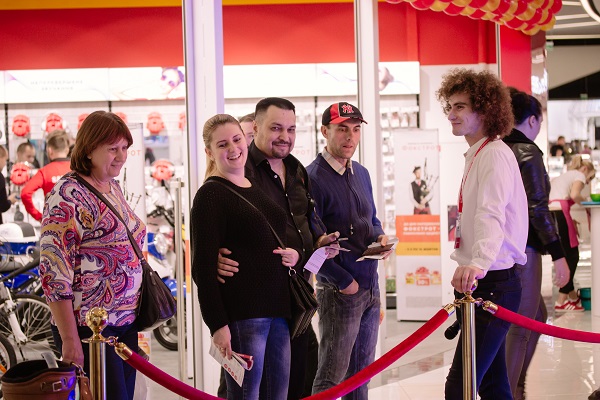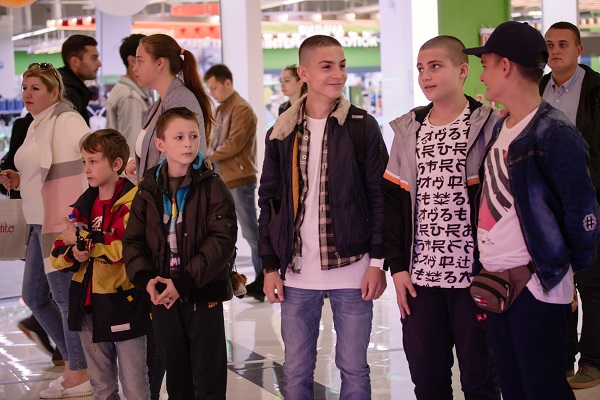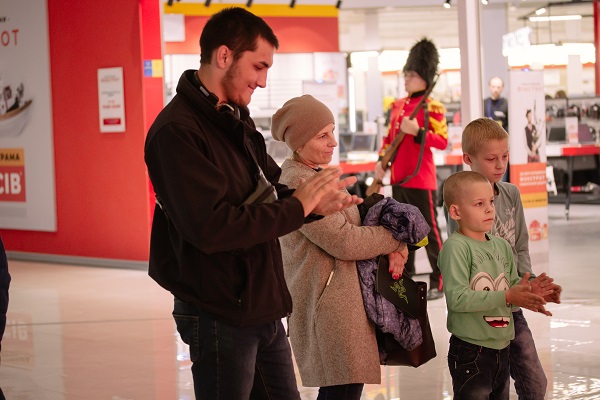 In addition, three new Foxtrot stores in Ukraine began to work in technical mode in Ukraine in October:
- in the city of Dnipro, Slobozhansky Ave, 31d, TC "Nasha Pravda" (trading area 760 m2),
- in the city of Varash, Rovno region, sq., 10, Orange Shopping Center, (397 m2),
- in the city of Nova Kakhovka, street. Paris Commune, 55, TC "Oscar", (850 m2).
New stores are equipped with ergonomic equipment, trading space organized on the contrast of different light zones for different categories of goods, taking into account user flow and user experience of the trading network.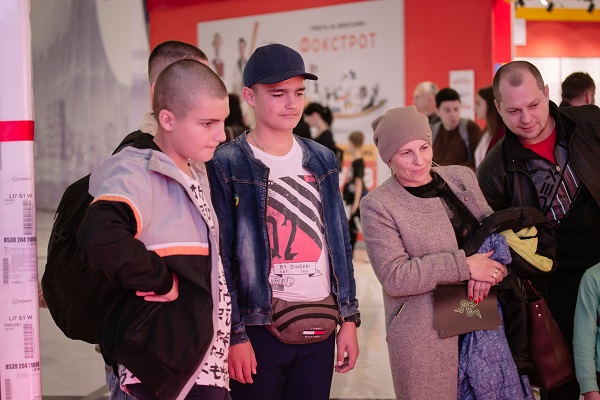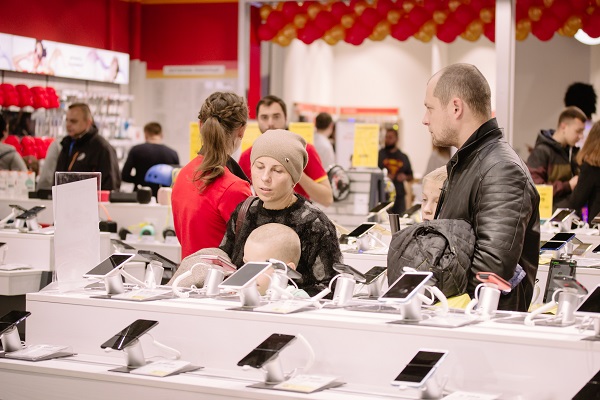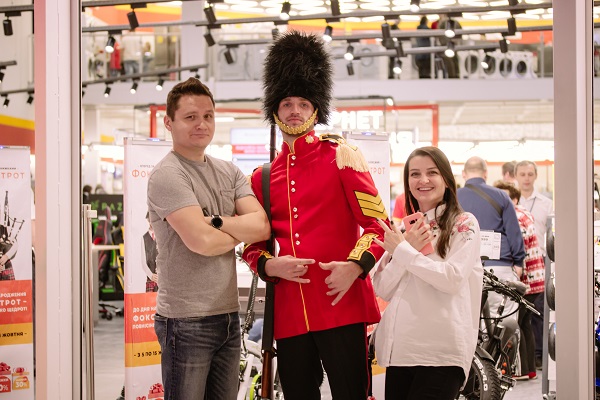 "The new Foxtrot format is not only a visual component, which continues the style of Wales and Scotland as a symbol of excellence," said Vyacheslav Povroznik, executive director of the Foxtrot Network" - At the beginning of the season, we updated key business processes to improve consumer customer service: we developed a new system of customer delivery of goods, worked on increasing the speed of purchase, expanded the range at the expense of suppliers in their warehouses. To work in high season, these innovations will be the key to consumer loyalty to the Foxtrot brand and driver of its growth.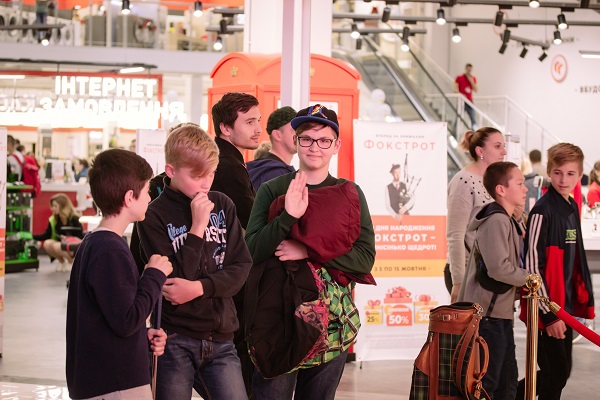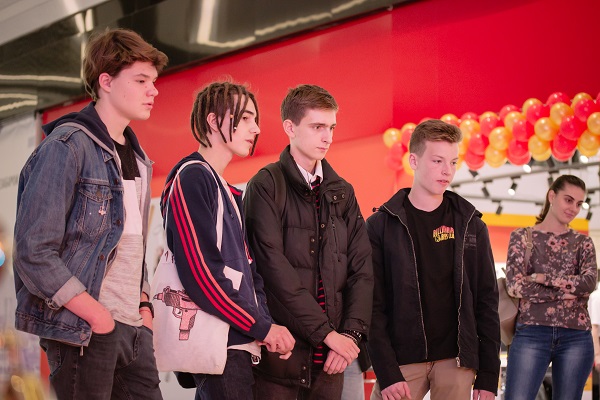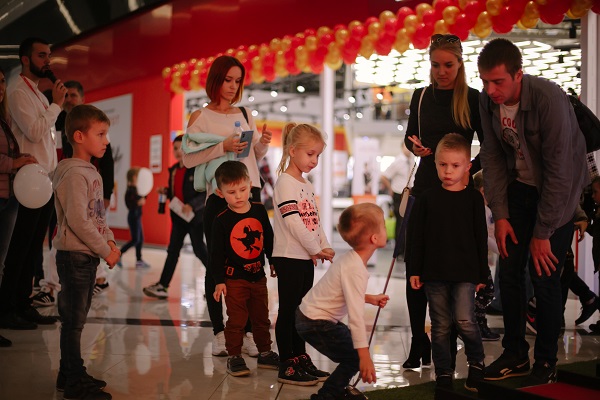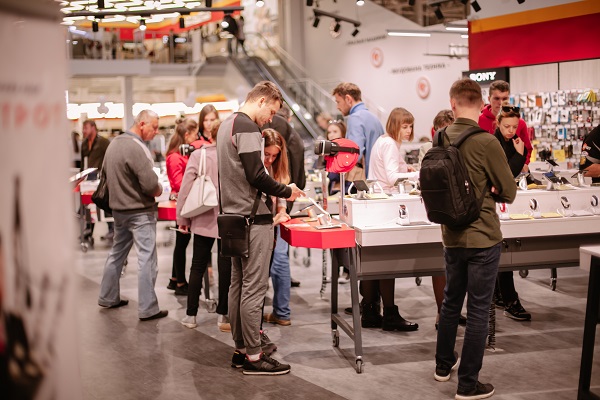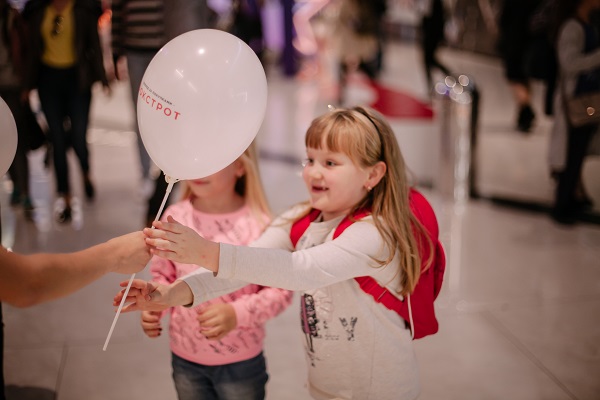 The reference: home appliances and electronics network "Foxtrot" has 161 stores in 90 regional and district centers of Ukraine, the total trading area of the objects is 153 thousand square meters. The company Foxtrot is an absolute leader in the category of home appliances by the level of brand recognition, visits and purchases (81.2% according to TNS Ukraine, MMI 2018/1. CA: All 20-55 pers. +). According to similarweb.com, the online store foxtrot.ua is visited by 5.3 million Internet users per month. As of mid-2018, the number of Fox Club loyalty program participants has exceeded 7 million visitors.