On December 18, Interfax-Ukraine informational agency presented an educational project "Price of the State", initiated by the "Case Ukraine" public organization with the support of the Foxtrot brand.
The organizers said that in December, the active phase of the campaign begins: residents of 15 major cities will receive from the largest retailers in Ukraine (ATB, Foxtrot and OKKO) when buying goods, as well as in mailboxes of over 3 million postcards. They will discuss how much of the average citizen's costs are government services such as education, pension payments, health care, defense, etc. All leaflets will be invited to use a special calculator, which, when entering the amount of salary, counts the amount of taxes paid and calculates the options for public services for this amount.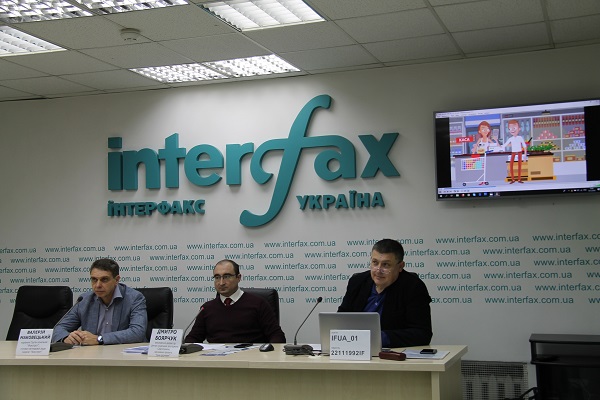 Foxtrot has confirmed that they will show educational videos in their shops and are presenting at the cash desk an envelope with campaign symbols and a link to an online calculator, which allows you to calculate the price of public services for a particular citizen. The fiscal check (as a payment document confirming the payment of taxes) and a warranty card are deposited in the envelope. Both documents are also tools for protecting consumer rights.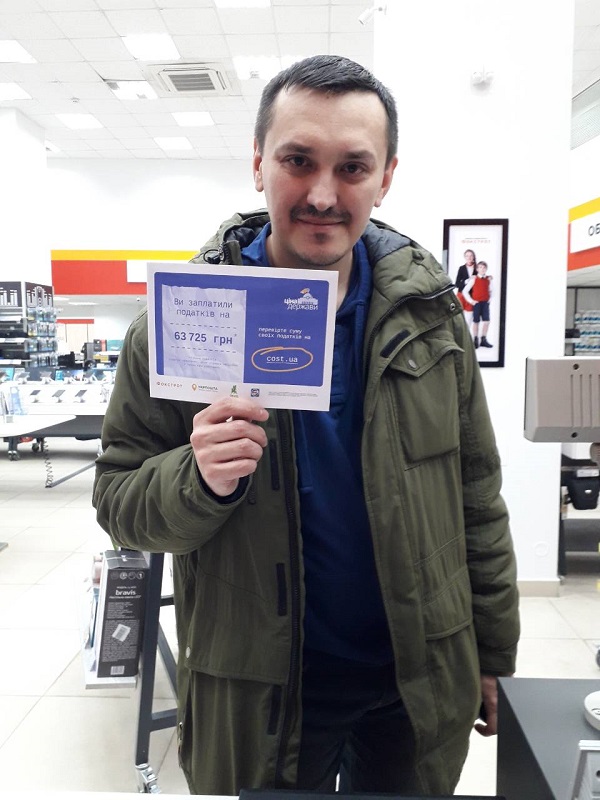 "We support the project, because we want to live in a rich, prosperous country," said Valerii Makovetsky, the head of the Foxtrot Network's supervisory board. - Last year, Foxtrot network companies paid over UAH 0.5 billion worth of taxes, which, according to experts' estimates, "State prices" will be enough to provide schools with 21 thousand computer complexes. This year, I think, there will be about one billion hryvnias of taxes. We believe that this is a worthy contribution to the development of our state and call for our example to follow, pay taxes, and then ask where our taxes go, what they are spent on.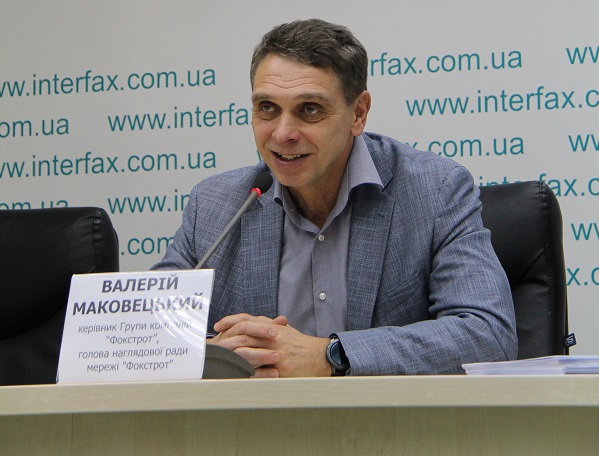 Other partners expressed their support for the project. "For 25 years of our activities we have become not only the locomotive of the domestic trade, but also an example of a transparent, law-abiding company, which conducts its business exclusively with the observance of legislation and pays billions of tax deductions", - emphasizes the chairman of the Board of Directors, the general director of the corporation "ATB" Boris Markov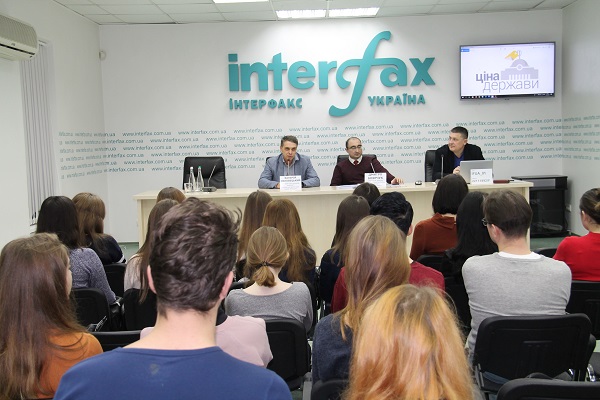 Reference: Home appliances and electronics network "Foxtrot. Home Appliances "in December 2018 there are 162 stores in 90 regional and district centers of Ukraine, the total trade area of the objects is 153 thousand square meters. Foxtrot is an absolute leader in the category of home appliances by the level of brand recognition, visits and purchases (81.2% according to TNS Ukraine, MMI 2018/1. CA: All 20-55 pers. +). According to similarweb.com, the online store foxtrot.ua is visited by 5.3 million Internet users per month. The number of Fox Club loyalty programers by mid-2018 has exceeded 8 million users.