22 February 2019
Gennadii Vykhodtsev: we invite you to 30th dance sport parade
Top management of Foxtrot Group of Companies support the International Dance Sport Parade "Parad Nadiy" for the 17th time
On March 9-10, the Kyiv exhibition center АККО International (40-B, Peremokhy Av.) will host the ХХХ jubilee dance sport festival "Parad Nadiy 2019" (Parade of Hope 2019). The festival is organized by the Fedorchuk dance school and Ukraine's Dance Sport Association, and supported by the Foxtrot Group of Companies. More than 1,000 couples are expected to compete. During two days 300 medals will be awarded in 6 sections, age categories varying from "Super Baby" (4-5-year-olds) to "Seniors" (55+ years). The jury will include highly qualified international judges from the U.S., Italy, England, Germany and other countries.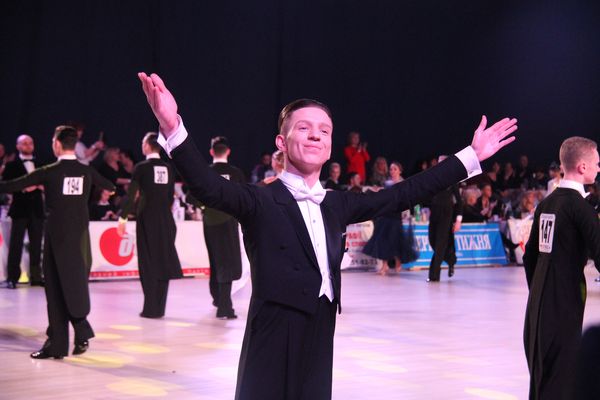 All the participants of the opening ceremony will have an opportunity to enjoy a fabulous performance by one of the most successful international dance sport couples - Italians Emanuele Soldi and Elisa Nasato, 8-time champions of Open Professional, finalists of World Championships, Europe and Italy's bronze-medal winners.
Competition for the annual Foxtrot Cup granted to the best performers of the same-name dance by the festival general partner - the Foxtrot Group of Companies and Gennadii Vykhodtsev - is expected to be fierce.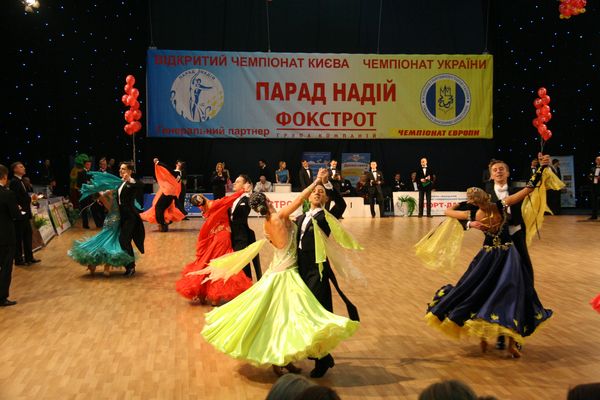 Gennadii Vykhodtsev, CEO of the Foxtrot Group of Companies, who has been a partner of the championship for 17 years, says: "Being a partner of the Parade of Hopes, we are investing in development of the national dance sport, help hundreds of Ukrainian sportsmen to achieve their dream of having their efforts estimated by the best Ukrainian and international judges. The best of luck to all the participants!"
Talents always attract: Natalia Mokhylevska's talent studio has joined the Parade of Hope. The youngest participants will be given presents by the festival partner TM Guliver Kraina, and more experienced dancers will be awarded by the precise time partner - TM Sekunda. Oriflame, the beauty partner of the competition, will give elegant presents to winners, and the travel agency the "First Tourist Center" will present them with an unforgettable trip to Europe. PR agency BeMyMedia joined the event as a promotional partner.