One of the largest retail chains continues to implement a three-year renovation program
for its stores launched in 2018.
Foxtrot store will open in the updated format in Kropyvnytskyi in March, 22-24.
The retailer invites residents and guests to the official opening of the Foxtrot store at Y. Kovalenko St., 6a. The store announces a grand draw of discounts on the iPhone, 20 gift certificates with accrued bonuses and presents goods at holiday prices. The range includes a number of products at a discount from the line of large household appliances, kitchen and small household appliances, popular models of TVs, smartphones and much more.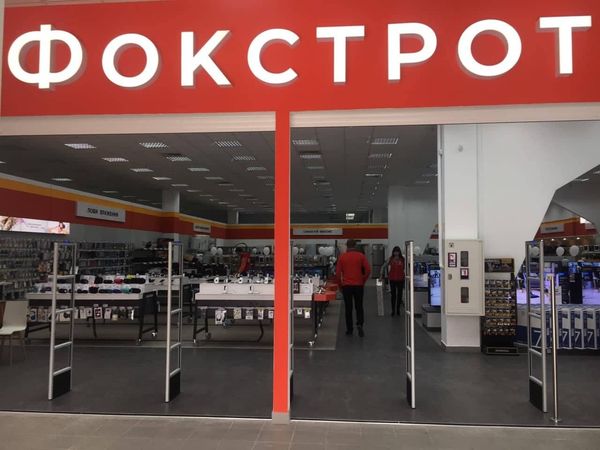 "50% discount for the purchase of IPhone 8, IPhone Plus 8 and Apple Watch are the main intrigue of the celebration in Kropyvnytskyi. The time of the raffles and contests will be announced by our mega-positive entertainer. We ask buyers to follow the announcements in order аnd to use the chance to become the happy owner of a new gadget and other useful equipment at a bargain price", said Foxtrot press service.
"I wish the first of planned reformats-2019 a successful start, a merry opening celebration and a good result. I hope that the residents will like Foxtrot in this format in Kropyvnytsky", said Valerіі Makovetskyi, Chairman of the Supervisory Board of the Foxtrot. – "These are steps to update customer communication and positive customer relationships".