19 October 2021
Vykhodtsev Gennadіі: The Parade of Hope was held and defeated the crisis circumstances
Gennady Vykhodtsev, сo-founder of the Foxtrot Group of Companies appreciated the role of the popular "Parade of Hope" tournament in the development of ballroom dance in Ukraine
– The Parade of Hopes took place 32 times. The festival brought together both athletes who are just starting their journey in this sport, and those for whom people cheered at the legendary Blackpool tournament in the UK. Such tournaments are needed so that all dancers were evaluated for their daily work from the best judges of this sport. Our brand has been part of Valentina Fedorchuk's team for 19 years, which was at the origins of sports dance in Ukraine. We are glad that her initiative is still shaping the standards of Ukrainian dance sport tournaments".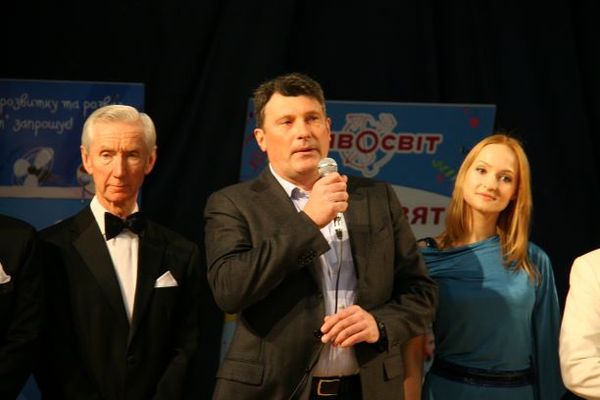 Let us remind you that on October 16 and 17, the XXXII International Festival of Sports Dance Parade of Hopes-2021 with the support of Gennady Vykhodtsev and the Foxtrot Group of Companies took place in the capital's exhibition center "ACCO International". "We are back!" – said Valentyna Fedorchuk, the founder of International festive "Parade of hopes", opening the tournament. After all, the dance festival, which she and her daughter Alena Fedorchuk-Lemishko founded 32 years ago, was postponed in 2021 due to the lockdown from spring (the traditional time of the Parade in the schedule of Ukrainian tournaments) to the autumn of the same year.
In 2 days, professional athletes and beginners in the categories "juveniles", "juniors", "youth", "adults", "Pro-Am" (coach and student), and "seniors" from more than 100 clubs in Ukraine and abroad (Poland, Moldova, Georgia, etc.) made it on the dance floor.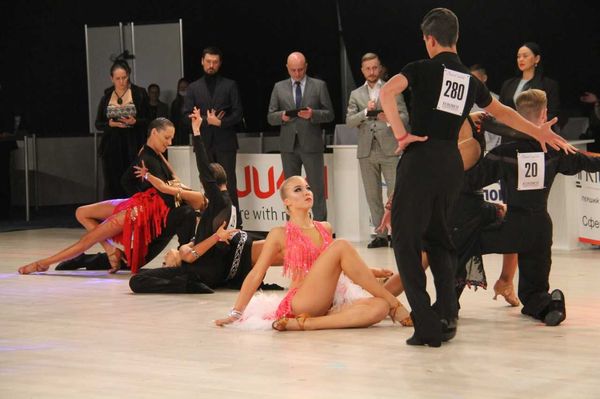 The difference between the Parade and dozens of tournaments in Ukraine is the Foxtrot Cup. All 8 sections of the festival began with the anthem of Ukraine and the athletes' appearance on the floor, accompanied by a life-size puppet Foxy. It is the totem symbol of the Foxtrot brand. In 2021, participants competed for the nineteenth Foxtrot Cup for the best performance of the foxtrot dance. 12 couples entered the parquet, dancing only a foxtrot. The best there were Alexander Bezkrovny and Maria Savchuk from the Kharkov club Sparta. The Foxtrot brand had presents not only for three best couples on the dance floor, but for all participants in this stage of the competition.