A round table on "Online Sales: Consumer Information Quality Rising - Increasing Consumer Risk" took place in UNIAN within the framework of the X Consumers' Festival "Time to Act!" on March 22.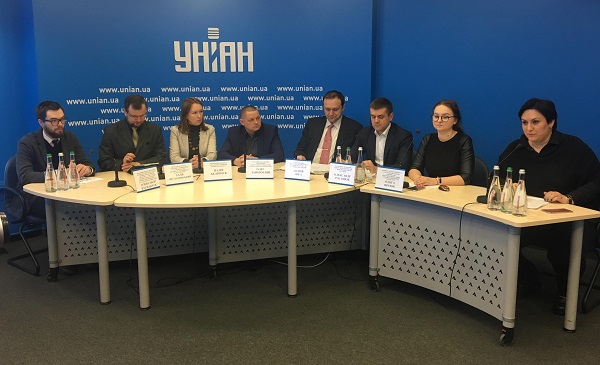 All-Ukrainian federation "PULSE" invited specialists to discuss urgent and problematic issues in the field of consumer rights protection in e-commerce.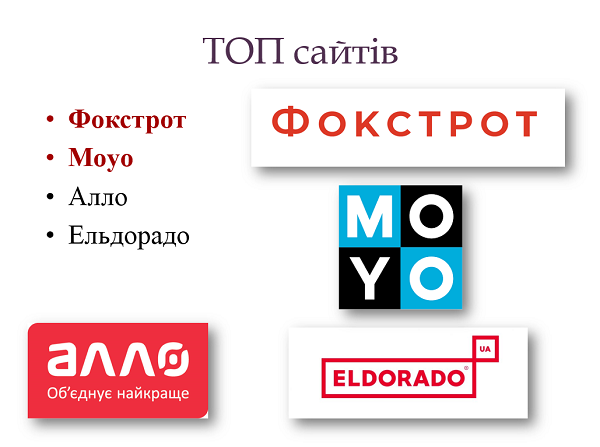 The round table began with the presentation of the results of monitoring of online stores from Public Association "Youth for Consumer Rights". Young scientists and students have monitored internet sites for their compliance with Ukrainian legislation in the area of consumer rights protection. Students called the reasons for concern about the quality of consumer information in Ukrainian online stores in three sectors: Consumer Electronics, Cosmetic Perfumery and Clothes. The youth promoted and rang out 60 internet sites selected by the Google search engine on the keywords "buy technique", "buy clothes", "buy perfumes". The conclusion is disappointing: for the year, only indicators for informing the goods (by 10%) have improved, the rest - have deteriorated. To expedite their product on-line vendors have become better, but responsible for the quality of the issuance of warranties, to issue statutory settlement documents - no.