Funds from the capital's shops went to the formation of useful skills of children from social families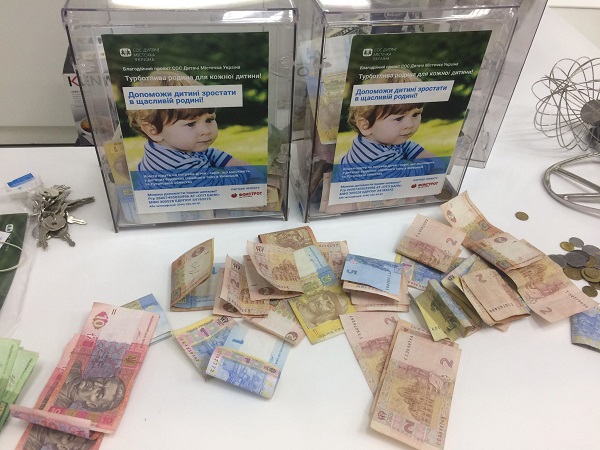 Charitable master classes took place in June, funds for which (UAH 2158.5) were collected by the non-indifferent buyers of 3 «Foxtrot» in Kyiv (Hetman Vadim Str., 6B, Gorkogo St., 50, the Liberators Avenue, 17) for the wards of the Charitable Fund "SOS Children's Villages".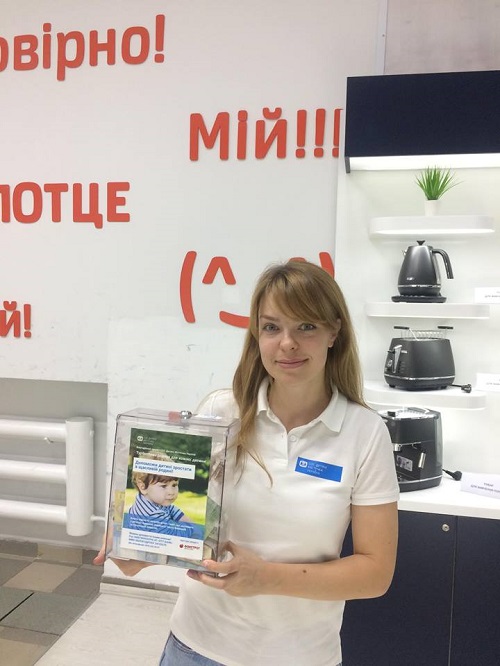 On 2nd June, 15 families of the SOS Children's Town Charitable Foundation visited the park "KACHELI" in Hydropark, where they spent time at the Festival of Healthy Food. This event was held in honor of the celebration of the Children's Day – a special holiday, because our goal is to protect the right of children to grow in an atmosphere of love and understanding. The children took part in a variety of developing master classes and quests for the Children's Day. Thanks to the funds from the charity boxers, the "SOS Children's Towns" specialists conducted a cognitive master class to create paintings for grooms for children.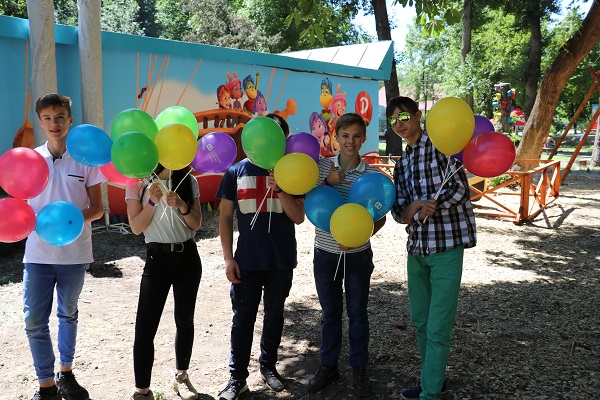 And another creative masterclass on making postcards was held on June 16, materials for which was also purchased for the money left by buyers Foxtrot during the winter and spring of this year.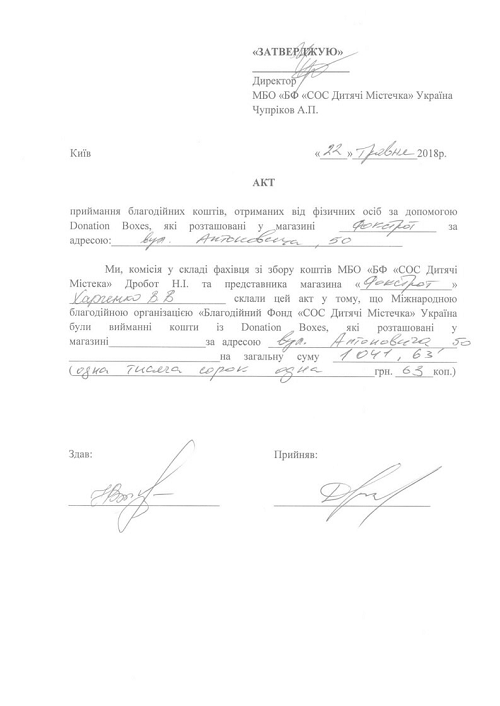 – In 2017 we managed to raise UAH 13 851.48. thanking the buyers of Foxtrot and helping dozens of children, "said Natalya Drobot, a specialist working with partners at the SOS Children's Towns, – thank the good people who made purchases in our partner stores and the same partner who organized the opportunity for their charity of buyers.
The next collection of charity boxes will take place this month in the Kyiv region, along with the charity organization "Hope and believe" – the regular partners of the «Foxtrot» network.