In summer, traditional "Safety Days" in children's health camps passed in Berdyansk. In three years of the partnership between GC "FOXTROT" and the rescuers of the Zaporizhzhya oblast, about 60,000 children take part in events based on the cartoon "Fox and Trost rushed to help" in more than 150 educational and recreational institutions.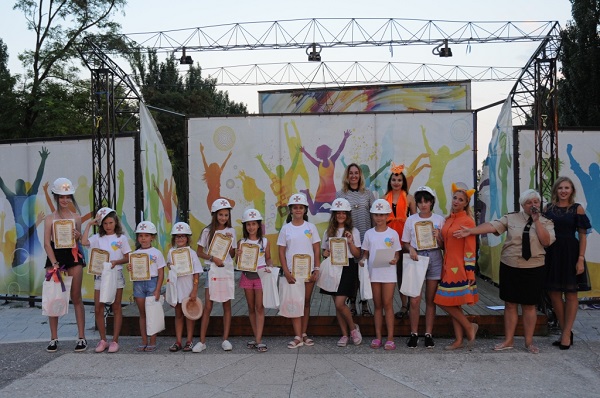 About 200 children on August 3 became participants of the security quest at the Children's Health Camp "Paradise Corner" on Berdyansk spit. Children reviewed the cartoon series "Fox and Trot in a hurry to help", created to popularize safety rules among preschoolers and young children in social responsibility Foxtrot Business. And after leaving the cinema hall, the students immediately grouped into the team and passed the stages quest "Quiz".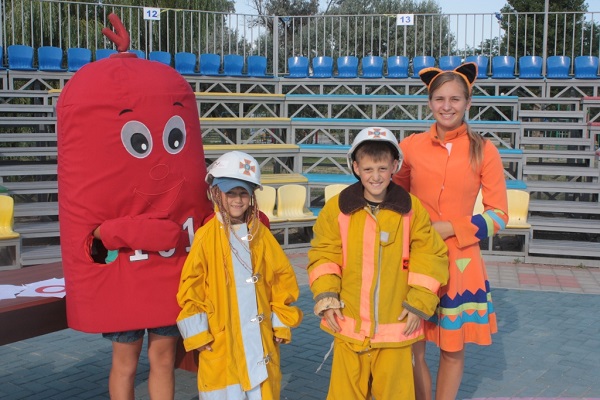 On August 4, another 300 students from the neighboring children's recreation camp "Chervona gvozdika" took part in the drawing competition based on the animated series "Fox and Trot in a hurry to help". On the eve of the day, children looked at the cartoons in the squads, discussed with the guides of the characters and received the task - to draw security rules.



- The motto of our social project "Comfortably where it is safe," and "Safety lessons" are traditionally held in children's recreation places in the Sea of ​​Azov in the summer and have become our good tradition as a socially responsible business, said Alevtina Beletska.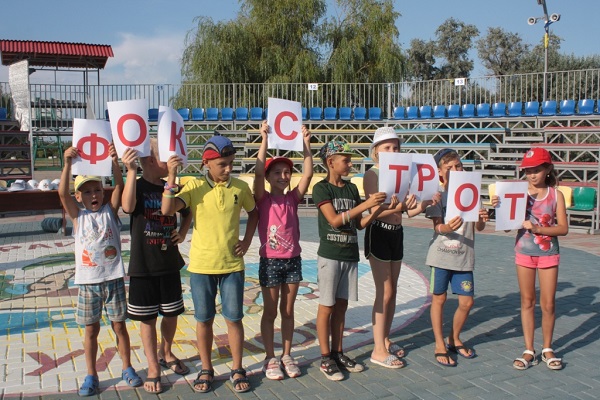 During the summer holidays, about 10,000 children in the Zaporizhzhia Oblast repeated the rules of safe conduct in conjunction with the regional state services for the prevention of child injuries.