An educational project "Price of the State" started in December
At a joint press conference, the organizers - the Center of Social Economic Research CASE Ukraine and partners announced the launch of a large-scale national educational campaign among Ukrainians. The purpose is to inform citizens: all public services (education, medicine, protection, etc.), infrastructure (roads, public transport, schools, clinics, hospitals, kindergartens) occur and exist at the expense of taxpayers, that is, at their expense.
The campaign will be held throughout Ukraine. Extensive activities - press conferences, meetings with activists, street rallies, flashmobs and surveys have already taken place in 16 cities such as Kiev, Zhytomyr, Nikolaev, Kherson, Zaporozhye, Kharkiv, Cherkasy, Poltava, Kropivnitsky, Rivne, Mariupol, Ternopil, Chernivtsi, Odessa, Dnipro, Kryvyi Rih.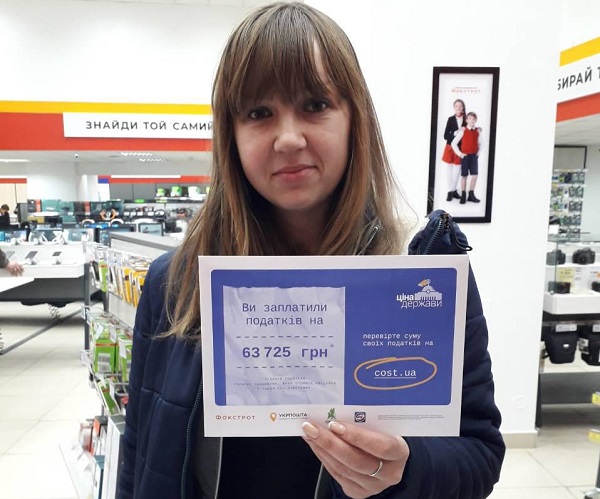 Foxtrot has collaborated on an exclusive basis as a retailer of large home appliances and electronics. It is envisioned that the partner pool includes the most recognizable brands from different industries, large taxpayers who fill the treasury of the state - ATB, Foxtrot, OKKO, Ukrposhta.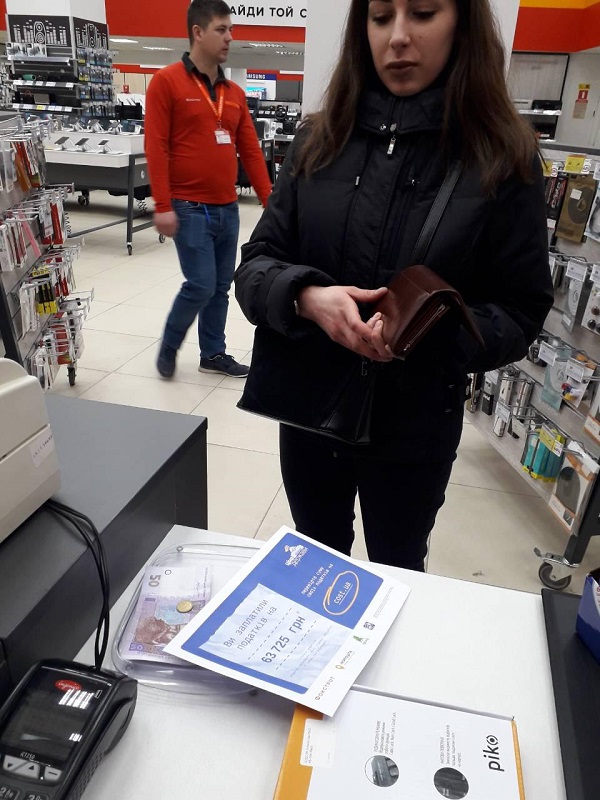 During Foxtrot awareness campaign, shoppers will see information on the price of public services on fiscal checks and on screens in the form of educational video. They will also receive a cash register envelope with campaign logo and a link to an online calculator, which allows you to calculate the price of government services for a particular citizen. The envelope is intended not only to preserve a fiscal check and a warranty card as a guarantee of consumer protection, but also an explanation of the amount of taxes that each buyer pays and how these taxes affect the state's development.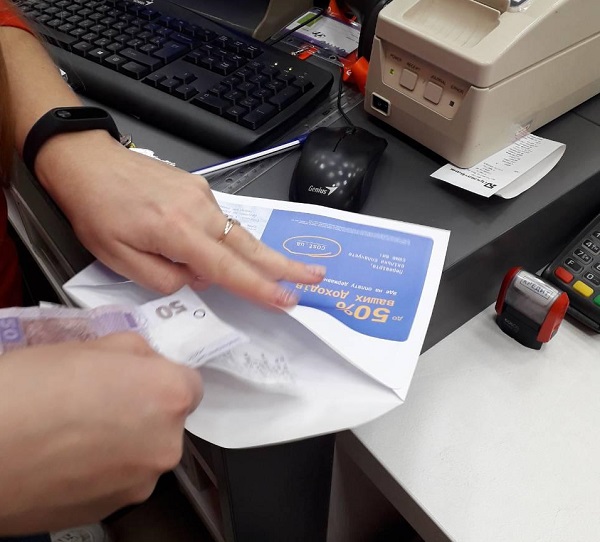 In 2017, Foxtrot paid a total of UAH 534,781,357 in taxes and dues to state budgets of all levels, up 30% from 2016.
Certificate. Foxtrot Network of Appliances and Electronics in December 2018 will number 162 stores in 90 regional and district centers of Ukraine. The total retail space of objects is 153 thousand square meters. Foxtrot is the absolute leader in the category of home appliances by the level of brand recognition, visits and purchases (81.2% according to TNS Ukraine, MMI 2018/1. CA: All 20-55 pers. +). According to similarweb.com, the online store foxtrot.ua is visited by 5.3 million Internet users per month. The number of Fox Club loyalty programmer's by mid-2018 has exceeded 8 million users.