By the end of 2018, Foxtrot group of companies has summed up the results of our volunteer work. It's a relevant topic for the Foxtrot group of companies, since there's been a volunteer movement «Hochu dopomohty» since 2014, that a 1000 employees had taken part in.
Over the 4 years that this movement exists, the volunteers have helped a big number of ATO soldiers, their families and colleagues that found themselves in a difficult situation.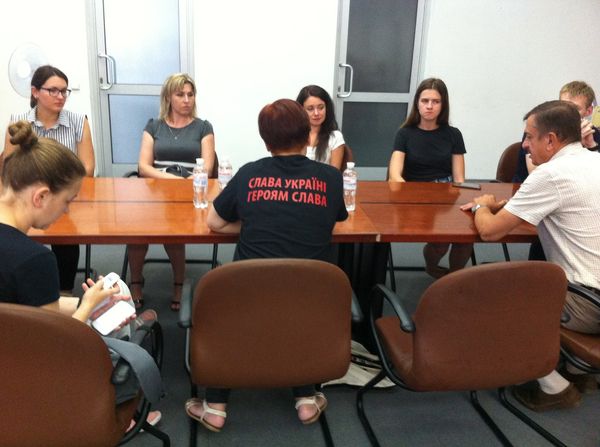 In 2018 the «Hochu dopomohty» volunteers helped the soldiers by purchasing materials and equipment worth 106338 UAH. The volunteers responded quickly to the requests, collected feedback from soldiers and injured, reported the results and expenses regularly. And few new members joined the group.
There are three soldiers under the Foxtrot volunteers custody at the moment:
- Yurii Volovyk, a tank crewman, who had his spine injured in a battle and is currently bedridden;
- Olexandr Popruzhenko – an officer, who saved 15 of his newly arrived soldiers from death by grenade in a trench; he was injured and lost his eyesight completely.
- Melnyk Andrii, a Donetsk Airport defense member, one of the 'cyborgs', who had his spine injured and both of his legs amputated by March of 2018.
Over the course of 3 month (March,April, May) our foundation provided these ATO soldiers with medical supplies. Starting from June, 2018 and to date, Olexandr Popruzhenko and Yurii Volovyk are patronaged by the Foxtrot group of companies – they're provided with financial aid for medicine purchasing.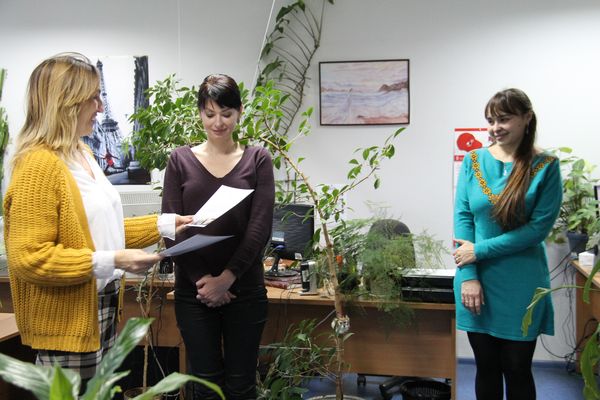 In 2018 the FCG volunteers aided financially with medicine purchasing two other injured The Armed Forces of Ukraine fighters – Nikolaj Ivanov and Evgenii Matiushinets. Unfortunately, Evgenii Matiushinets died in August of 2018 of his condition.
Aside from helping the injured, the FCG members also help some of the soldiers, providing them with technical equipment, medical and construction supplies.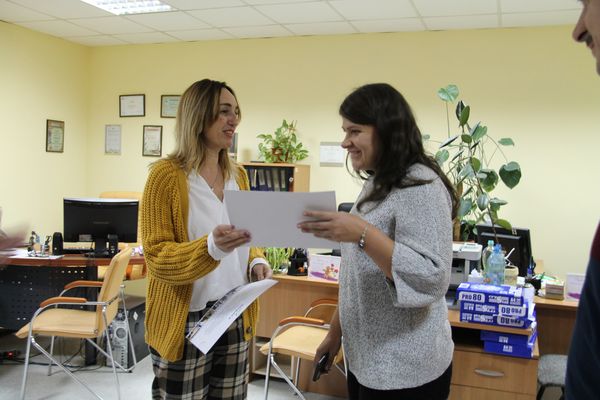 In June 2018 we supplied the ASAP aircrews with medicine and other necessary supplies worth 17000 UAH. ASAP's Ukraine mission is to provide high-quality logistics using both the innovative technology and up-to-date solutions. Volunteers produced and transferred to the front line 6 paratrooper suits, supplied them with tick and mosquito in-the-field repellents. We also supported Yulia Matvienko – a sniper and the 'Invisible battalion' movie character. Moreover, we cooperated with 'Obolonsky Berehyni' – a Kiev-based volunteer movement. Together we bought some materials to knit camouflage nets and gear for Ukrainian fighters.
In the end of 2018, on the International Volunteer Day, we decided to acknowledge our most active members. 60 volunteers were thanked by FCG CEO Gennadiy Vyhodtsev, who is a volunteer of the 'Hochu dopomohty' himself:
- I'm expressing gratitude and respect to all the members of our volunteer movement. May your every noble deed lead to another one and may the others pay you back in gratitude and respect. Our Foxtrot corporate group's biography has enriched with your good actions and your love to our country and its people. I wish my volunteer-colleagues health, prosperity, well-being, family comfort and love.'
Moreover, volunteers consider the following to be another result of 2018. 13 workers requested help for their families and friends via the FCG staff management. 216 860 UAH was collected by Foxtrot companies' workers to support their colleagues in difficult situations.