TOP-20 environmental programs were determined in Ukraine, the well-known brand Foxtrot received an award for the project of minimizing environmental impact from the publishing house «Kartel» (magazines «Dilova stolytsya», «Vlast deneg», «Vokrug sveta»)
Foxtrot Group received а stylish statuette for the Green Office project in the category «The best company in the opinion of VD`s readers» among the 20 best eco-programs of Ukraine. The project has been developing for 10 years, supporting by General Director of Foxtrot Group of Companies Gennady Vykhodtsev. In 2006, the CEO of the FGC signed an agreement with the UN, which concerns principles of socially responsible business. One of the key points of the agreement is about eco-values in the company's work. According to this, FGC office has been working as a "green office" in the mode of low water and electricity consumption for 10 years. The correct disposal of used paper and plastic was organized among the employees. In addition, GC Foxtrot supports the Volunteer student's program "Green Institute", where students of the National Taras Shevchenko University at the Institute of Journalism receive eco-habits and skills in organizing events, based on specific environmental and social projects.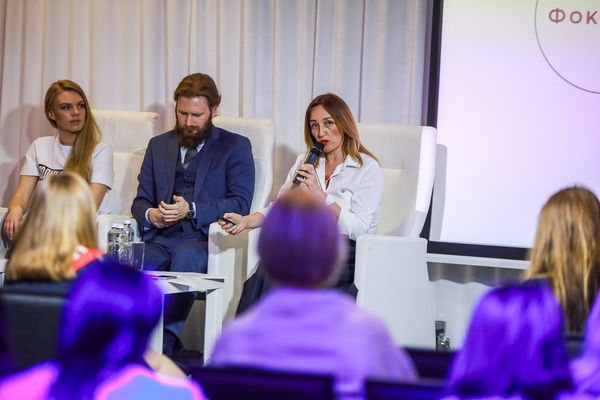 There are other projects in the experience of the Foxtrot Group , marked by the expert assessment "Top 20 eco-programs." For example, Eco-class from Foxtrot Networks or eco-labeling courses for point of sales staff. According to the words of Gennady Vyhodtsev, General Director of the Foxtrot Corporation, the retailer role in shaping environmental thinking of sellers and buyers is very high.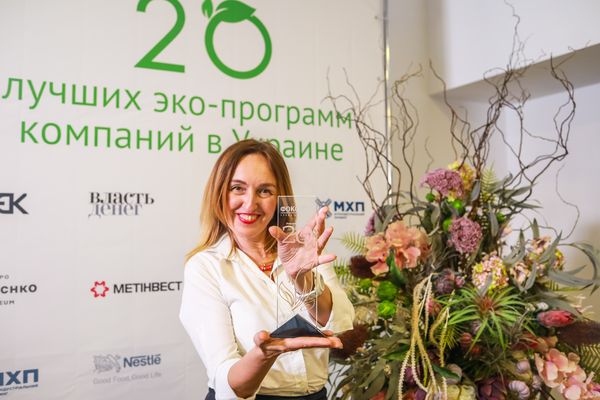 - Such systemic eco-communication allows to expand the community of ecologically responsible colleagues. In addition, we form people's personal responsibility for the environment. They understand that each of their actions is a "plus" or "minus" to the general state of the Earth's health, - says Gennady Vyhodtsev.