29 August 2019
Rating of forward-looking workers by Gennadii Vykhodtsev
On 28 of August, rating of forward-looking workers was read out in the main office of the Foxtrot group of companies.
The head director of the Foxtrot group of companies Gennadii Vykhodtsev personally greeted every winner. Current rating was dedicated to "the Green Office" 10th anniversary in Foxtrot.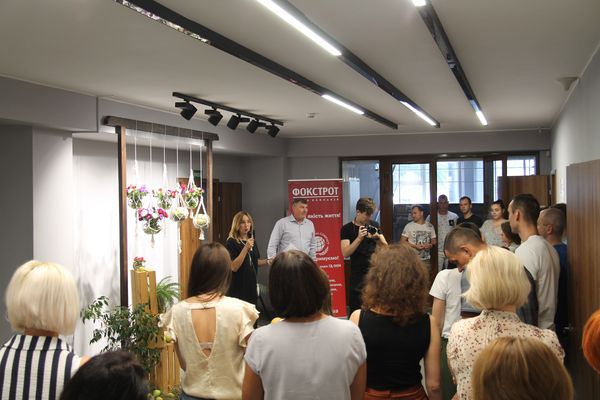 Employees and company partners took part in different kinds of activities directed at environmental protection and resource economy. Everyone could take part in corporate competition whether you are in team or not. There are simple examples of activities such as workers' rejection of disposable tableware, plastic and waste paper collecting or replacing plastic bags with eco ones and containers. 16 corporative teams take part in team competition.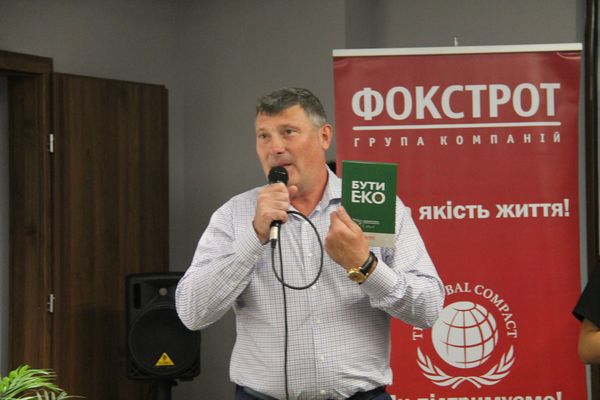 Gennadii Vykhodtsev handed eco diaries and appreciation lists printed on paper made from secondary raw materials. Winners in both nominations (team rating and individual event) will get eco experience, which contain boat trip on a yacht (team set-off) and horseback riding (individual set-off).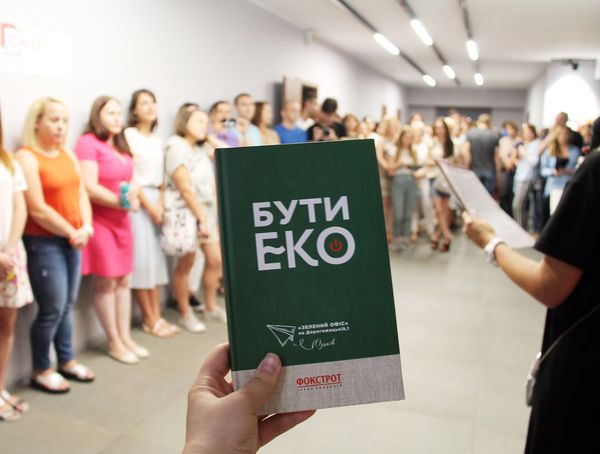 What is next? Foxtrot's "The Green Office" is entering its second decade. There are plenty of new projects minimizing human pressure on environment. For example, making a corporative calendar printed on eco paper with 12 rules of "The Green Office", planting the forward-looking alley around office or increasing amount of forward-looking.