6 September 2019
+3 Foxtrot store in the updated format 2019
Foxtrot fully reset the whole brand, create its own ecosystem which will be "rotating around the customer"
to satisfy their wishes in selection and buying technics.
Vinnytsia and Chernihiv became the next cities where retailer opened the updated technique and electronics stores over the last month. There was also a technic opening of the new format store in Dubno (Rivne region).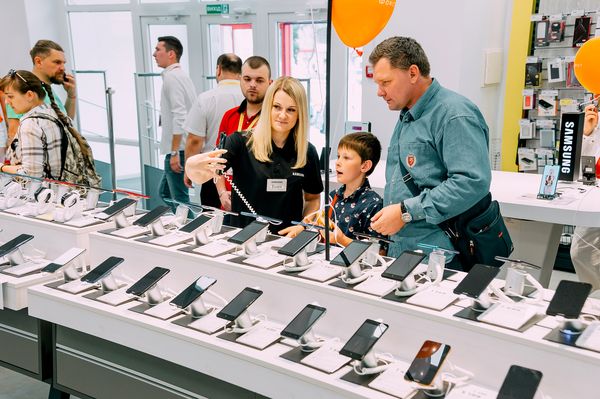 - We have already made many things for realization of our strategy. We started, of course, from changing our external component, for example creating the new store format, replacing our logo and brand colors, updated communication aspect in the advertisement, - Viatcheslav Povroznyk, Executive Director said. – We launched global transformation and business processes reforming inside the company to our customers feel the real changes.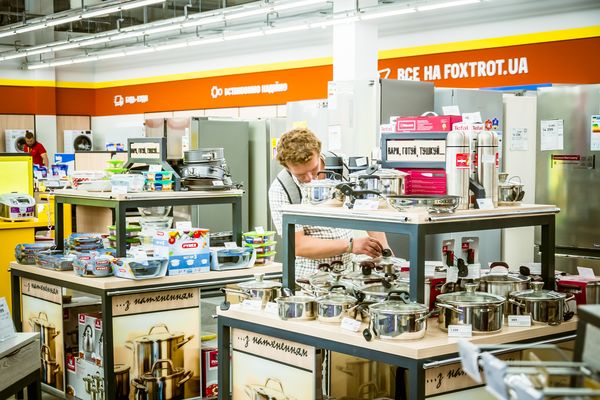 Updated Foxtrot stores are different from the old ones by their elaborate zoning, optimized goods shelves location, modern design with omni-channel focus and creative selfie and relax zones in some stores as the last one. There is working service hub, which continues cashier and service zones and internet orders receiving (pick-up) department. Moreover, there will be separate comfort zone where customers can acquire goods on credits in partner banks.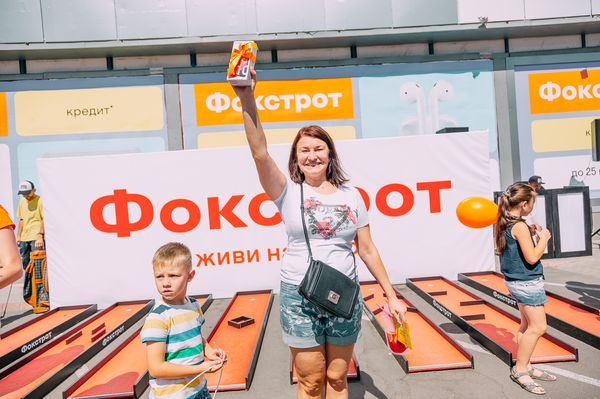 To mark the opening season in mentioned cities Foxtrot gave the presents, celebratory discounts and held raffle of smart-TV and phones. So soon, on 13-15 September will take place the solemn updated technique and electronics Foxtrot stores opening in TEC "SkyMall" (Kiev), in Zaporizhzhia ( Soborna alley 53) and in Dubno ( Svobody street 2).