13 November 2019
Foxtrtot liked the photo waltz
On 8 November, solemn opening of XXI International photo exhibition The Day-2019 called The Greatness of the simplicity was held. Rose hip became the photo exhibition symbol in this difficult and thorny year.
Works sent by different artists mostly mirrored dramatic moments of the modern Ukrainian history and the people, which created it. Organizers get about 2500 pictures from one and half hundred photographers, but only best works about main events of this year were selected, those one which were charged with optimism and faith in Ukraine.
Among the other 200 pictures, there is a work which marked by Foxtrot brand.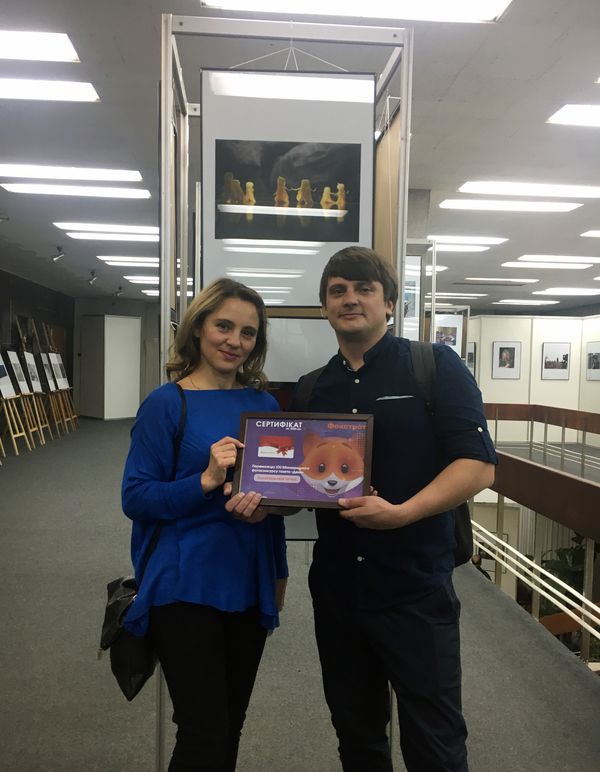 "We support photo contest The Day, which is one of the hugest among others social projects in Ukraine, almost about the nine years, - Alevtina Beletskaya the Foxtrot group of companies press secretary noted. - Every year it is hard to choose the winner but our shared Foxtrot jury noted the work "Flower Waltz" by the Kharkiv photographer Tatyana Zolotareva. This photo-shoot has so much taste, juice and energy so it is not weird that Foxtrot, as a business with artistic name, called "Flower Waltz" its sympathy.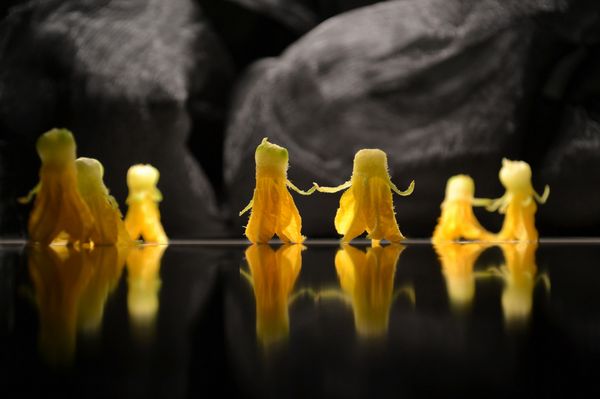 "Different photo themes, emotional plots and natures mostly connected with shared idea to show our country in all its colours and manifestations. So every exhibited work deserves recognition of its author talent. Thanks to all photo artists for showing the important moments of the life of our country with their works and in particular to winner in nomination for showing the beauty in details," - the Foxtrot group of companies PR-manager Oksana Kovalchuk added.
Tatyana Zolotareva presented a plenty of works where you can see the beauty and singularity in simple things at the photo exhibition The Day. Cucumber flowers are curtsying on the Tatyana's photos and cherry stalks are dancing foxtrot or waltz. Simple but genius epitome of the most lovely dances in flower way.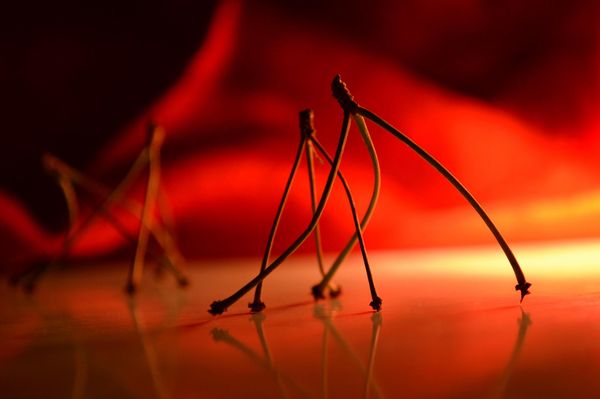 "I started taking photos about six years ago and my world went beyond the ordinary. I could see and notice more behind the camera lens," - Tatyana told in the interview addressed to Kharkiv exhibition "FocusNiki".
Photo contest of the newspaper The Day is held every year since the 1999 and travels around the Ukrainian cities. Everyone can enter the contest from professional photographers to amateurs. You can see exhibition The Greatness of the simplicity in Kyiv in the House of Film (Saksahanskoho Street, 6) until the 26 October.