21 December 2019
Foxtrot joined the Sector X acceleration hub
One of the largest Ukrainian retailers will become a mentor and expert in the field of logistics with the right to launch a potentially successful project.
Sector X is a UNIT.City acceleration hub where startups are trained in industrial tracks – business areas. Three industrial tracks will be launched in January 2020, namely Logistics, Medicine and Beauty.
For experienced companies, such as the Foxtrot, these are new opportunities for growth and further business development. Startups will have the opportunity to receive expertise as well as product feedback from key industry players and potential customers.
The Foxtrot team will get to know each other and evaluate the projects of the participants to determine the best ones every 2 weeks for 10 months. If successful, the startup team and partner corporation will launch a pilot based on the company.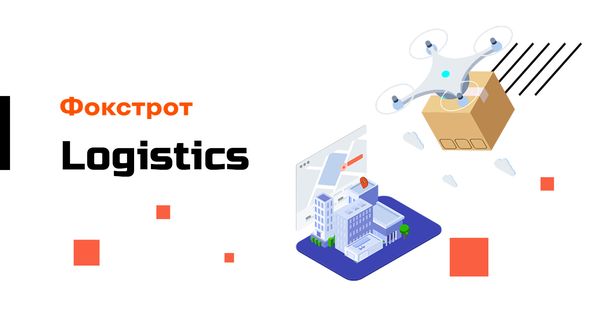 "Success depends on the maturity of the startup product or service. In fact, we provide Foxtrot as a test ground for our solutions. If a pilot project "launches" on our network, generates profit, reduces costs and increases efficiency, we have the right to collaborate with startups", – added Vadim Osinsky, Head of Logistics Management.
n 2018 Foxtrot reformed the logistics system of the company which allows guaranteed delivery of goods with service 24/48/72 hours across the country. The updated "pickup in 3 minutes and 5 clicks" several times accelerated the self-export service of the goods ordered in the online store.
"Partnering with the Sector X accelerator is our investment in the processes we strive to improve. We are convinced that through such collaboration we will find bold ideas and new solutions", – said Olexiy Zozulya, the Executive Director of Foxtrot.