1 April 2021
Foxtrot has announced the new objects opening in 9 Ukrainian Malls in 2021
Foxtrot brand announced the stores opening in Blockbuster Mall, RayOn, Odessa Fontan Sky center, Kharkiv Mall "Karavan" etc.
In the end of March, Foxtrot network and DCH Infrastructure & Real Estate company, which is Karavan Mall in Kharkiv developer, signed the rental agreement. New electronics store opening according to new formal is going to take place in summer 2021. Total area of the future seventh store in Kharkiv is 1411 square meters.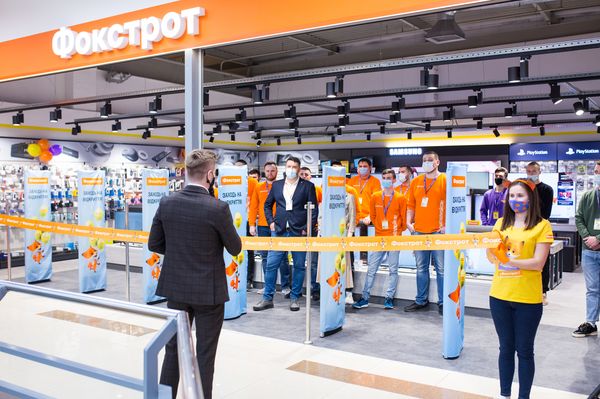 – Last year surprised the whole world with its unpredictability and restrictions. It was a hard time, but we managed to find solutions that let us live and work in modern reality, – tells Oleksiy Zozulia, Foxtrot network head director. – Situation showed that business, which is equally presented both in online and offline formats, will win. That is why we strength digital and trading sales at the same time. This year we are planning presentation of nine new stores in famous Ukrainian Malls.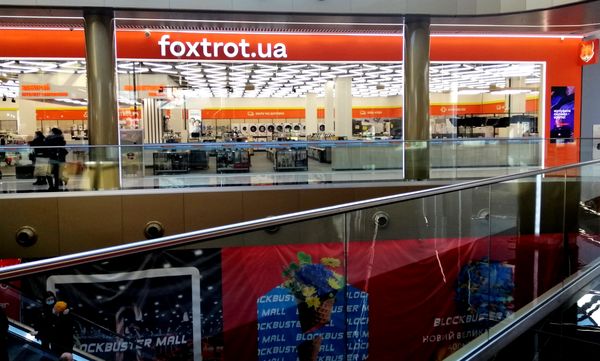 Foxtrot brand offline office presentation in Blockbuster Mall in Kyiv is in further plans. Commercial space area is 960 square meters, trading area is 777 square meters. Shop is situated on the first floor next to IKEA. Trading space enriched with entrance zone and brand service hub.
Another one Foxtrot opening in Kyiv will take place in April. Twenty third store will be in RayON Mall. Total area is 905 square meters, the trading area is 747 square meters.
Simultaneously, store in Odessa Fontan Sky center Mall is ready to open. New store has 784 square meters of total area and 599 square meters of trading area.