28 December 2021
The FOXTROT Group of Companies summed up the results of partnership with Cisco, which is one of the key players in high technologies
IT Specialists helped the Foxtrot Group of Companies to build a new world of Cisco IT infrastructure, strengthen cybersecurity and improve the efficiency of remote work.
The result of the first stage of cooperation was the creation of a modern network with high-quality Wi-Fi and several levels of security, with a firewall and solutions for end-device security.
Once the global pandemic started, the task of setting up a remote workflow for more than 2,000 employees of the FOXTROT Group of Companies has become more urgent. This required reliable protection from potential threats and a secure connection to the company's internal network, which was necessary to ensure the productive work of employees from all over the country. Cisco made this possible through a combination of Cisco Firepower 4100 series technologies, Cisco AnyConnect Secure Mobility Client, and Cisco Secure Endpoint.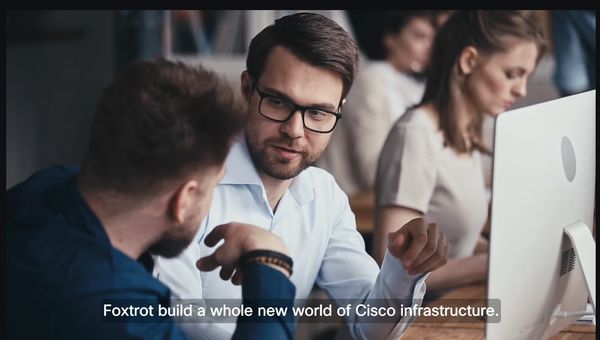 At this stage, the specialists of the IT Department of the FOXTROT Group of Companies also tested the Cisco Umbrella product in a pilot mode, thus providing an additional level of protection against Internet threats.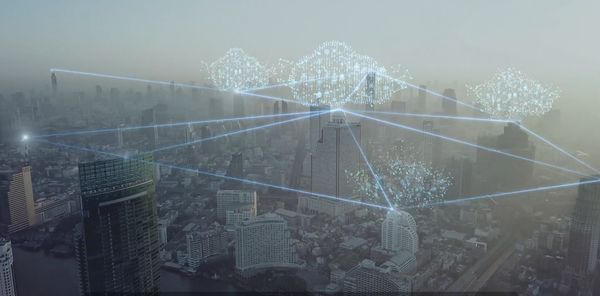 "Cyberattacks or a global pandemic do not longer pose a global threat to business," says Vyacheslav Nekhoroshikh, director of DIT of the Foxtrot Group of Companies. "We have become stronger thanks to the digital transformation of our IT systems together with partners. "We faced challenges and it made us stronger and more resilient. With Cisco, our stores can stay open today and tomorrow, ready for new challenges.
More about the results