11 October 2019
Foxtrot is in the top 20: experts named the best Ukrainian employers of 2019
In 2019, Foxtrot once again dropped in the rating of the best Ukrainian employers according to a business edition "Vlast' Deneg". At the same time company got the first place in the 20 best Ukrainian employers in segment of electronic and household equipment trading.
The head director Gennadii Vykhodtsev congratulated the team for getting the high places in the rating: "A lot has changed in 25 years since the business was born. However, basic property such as our people, team, and like-minded people left still. Only worker who is the brand ambassador can force the customer to fall in love with the brand. I am supporting this direction of the Foxtrot development and wishing our team to follow it."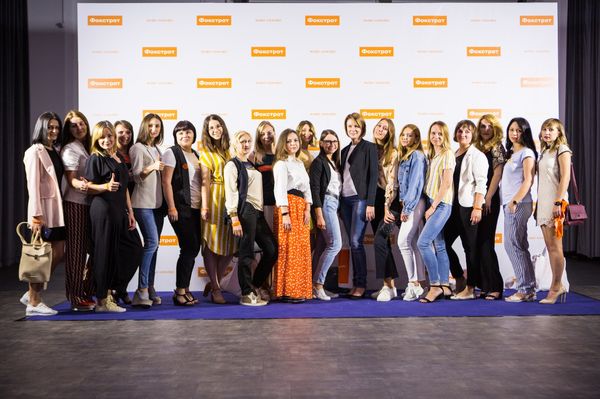 About 2150 workers got educational materials assembled in 66 courses in 2019. Courses continue teaching of trading, goods features knowing and use of business Ukrainian. Almost everyone upgraded their communication skills by passing a four-module Foxtrot Ukrainian language courses.
Company take care to every worker see the perspective of career development. For example if the company opens a new vacancy, candidates are selected from the inner personnel reserve. It gives the opportunity to close about 60% of managerial position by inner reserve. In this way, sales consultant can simply grow into the shop director or take place in the main office. The additional bonuses are the opportunity to take part among different social projects. For example, for 10 years "The Green Office" operates at the office on Dorohozhytska Street 1, volunteers of corporative movement "The forward-looking" are active.